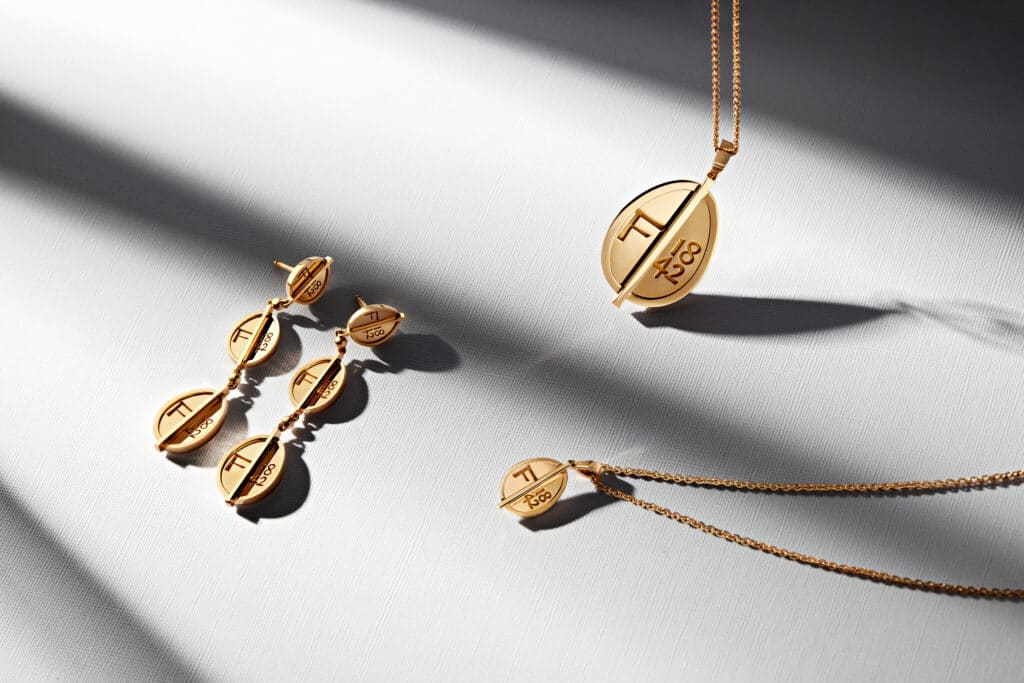 Fabergé launches the 1842 Collection
Fabergé announces the launch of its 1842 collection, an homage to the year when Gustav Fabergé opened his jewellery boutique in St. Petersburg.
This fine jewellery collection is inspired by the gold jewellery and precious accessories Fabergé began producing in the years before the first Imperial Egg was born. Each of the 11 pieces of the collection reppresents Fabergé's iconic egg-shaped hallmark, in 18k yellow gold.
The magnificent Imperial Easter eggs gave the House of Fabergé a world-renowned name but they only represent a fraction of its artistic creations. With trademark ability, the House used to transform everything, from cigarette cases to clocks and picture frames into imaginative works of art, and those world-renowned enamelling techniques are indeed what made Fabergé internationally famous throughout the royal courts of Europe.
The popular commissions were small pieces of jewellery such as brooches, cufflinks and stickpins decorated with imperial symbols and these smaller, more versatile, designs are what have inspired Fabergé's new 1842 collection of fine jewellery.
A new collection, that is ideal for everyday use and designed to complement the wearer's unique, signature style.