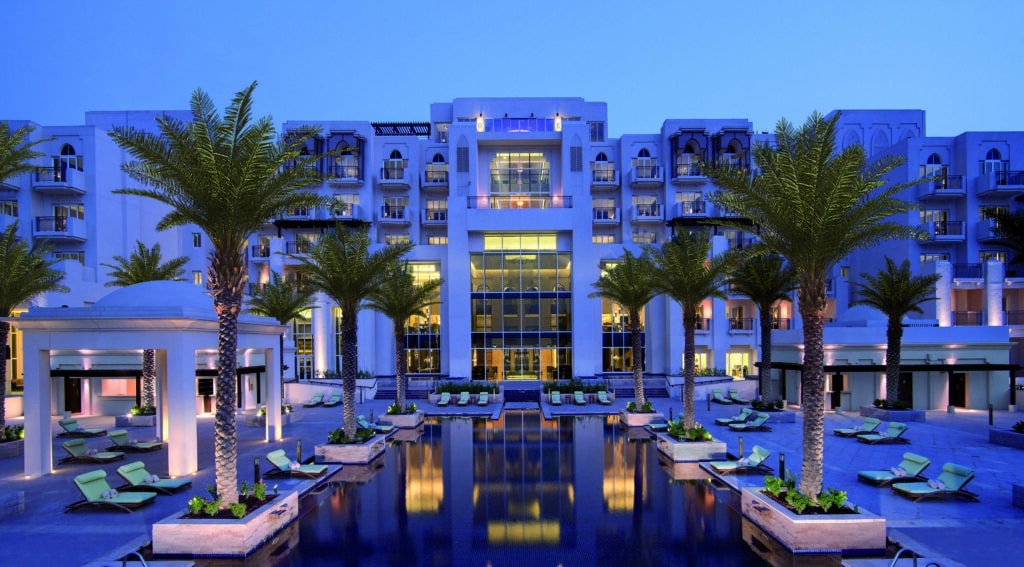 Anantara Eastern Mangroves Abu Dhabi Hotel has 9 Years of Excellence
Anantara Eastern Mangroves Abu Dhabi Hotel, yesterday celebrated its 9th anniversary.
The luxury hotel, occupying a prestigious location on the waterfront overlooking the Mangrove National Park, has been at the forefront of Abu Dhabi hospitality since opening its doors in mid-2012.

From the outset, Anantara Eastern Mangroves has been committed to service excellence, and to bringing the Anantara experience to Abu Dhabi in unique and memorable ways.
The brand's trademark Asian hospitality is underscored by warm infusions of Arabian culture, ensuring every guest who walks through its doors enjoys an authentic and inspired connection to the locale.

Anantara Eastern Mangroves, throughout the last nine years, has been one of the top hotels in Abu Dhabi, winning a loyal customer base of both travellers and local residents. Expansive rooms with panoramic views provide a luxurious homebase, while award-winning cuisine and inspired F&B events have made a mark for the hotel in the local dining scene.
Recognised for outstanding hospitality, Anantara Eastern Mangroves has won countless accolades from some of the travel's top authorities. This year, the hotel received a Travellers' Choice award from Tripadvisor and has been certified as a Great Place to Work®️, despite the global pandemic, providing an outstanding experience to guests.
Anantara Eastern Mangroves has adapted and innovated to offer a safe environment both for team members and guests. In fact, every guest-facing team member has been vaccinated, and with Go Safe Certification. The hotel has been able to keep providing exemplary stays to all its guests, with everything from luxury family "workations" to pampered all-inclusive isolation stays.

To get more information about Anantara Eastern Mangroves Abu Dhabi Hotel, you can call the 02 656 1000 or send an email at [email protected].