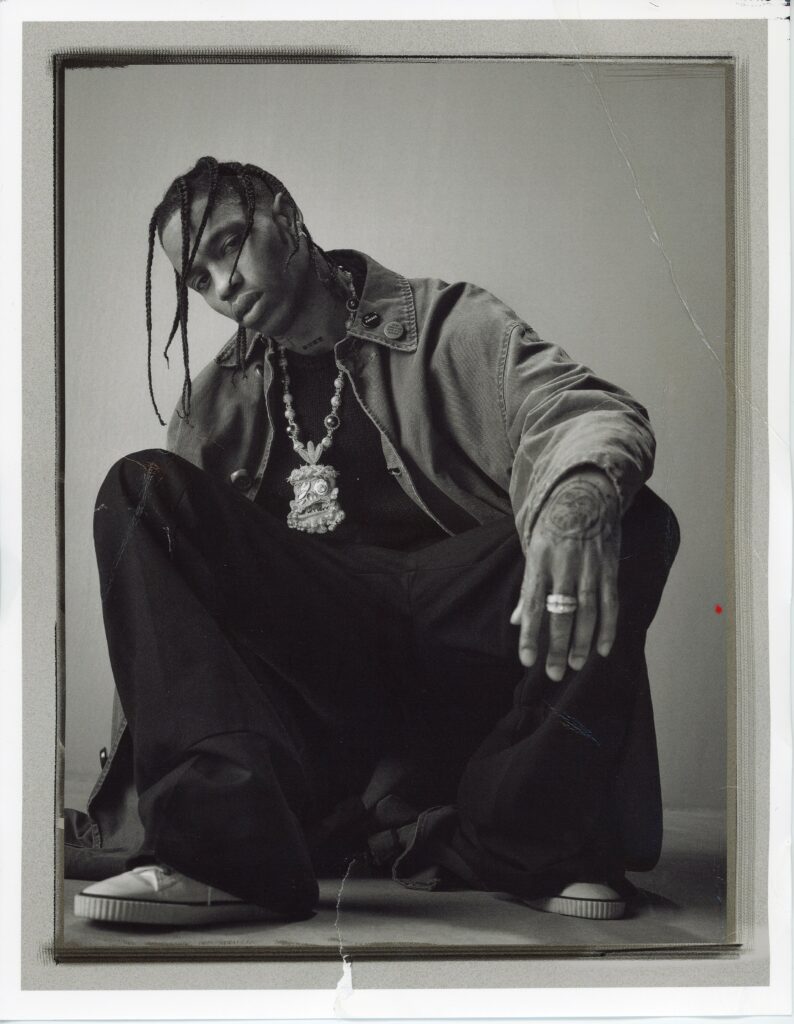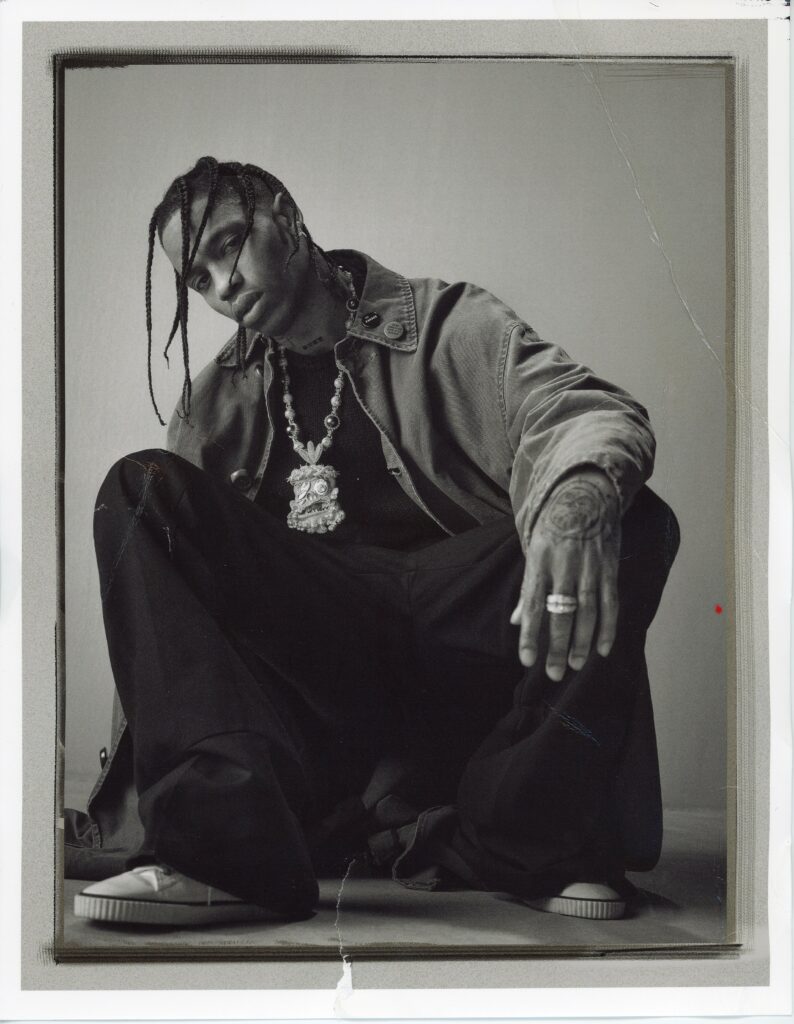 DIOR AND TRAVIS SCOTT collaboration for summer 2022 men's collection
For the Dior Summer 2022 men's collection, artistic director Kim Jones decided to collaborate, for the very first time with a musician, the American artist Travis Scott, in a continuation of his inspiring dialogues with pioneering personalities. . 
Travis Scott is a gammy-nominated artist, songwriter, producer, business mogul, and designer being recognized as one of th generation's most influential creative visionaries and leading hip-hop artists.
His last album "Astroworld" went multi-platinum. He is the CEO of the creative collective, Cactus Jack.
Also, in 2020 he founded Cactus Jack Fondation to empower and enrich the lives of young people by providing acces to education and creative ressources. The fondation has partnered with Parsons School of Design to establish a fashion program. .
The Dior Summer 2022 men's collection by Kim Jones and Travis Scott will be unveiled in Paris tomorrow, 25th June and on dior.com.