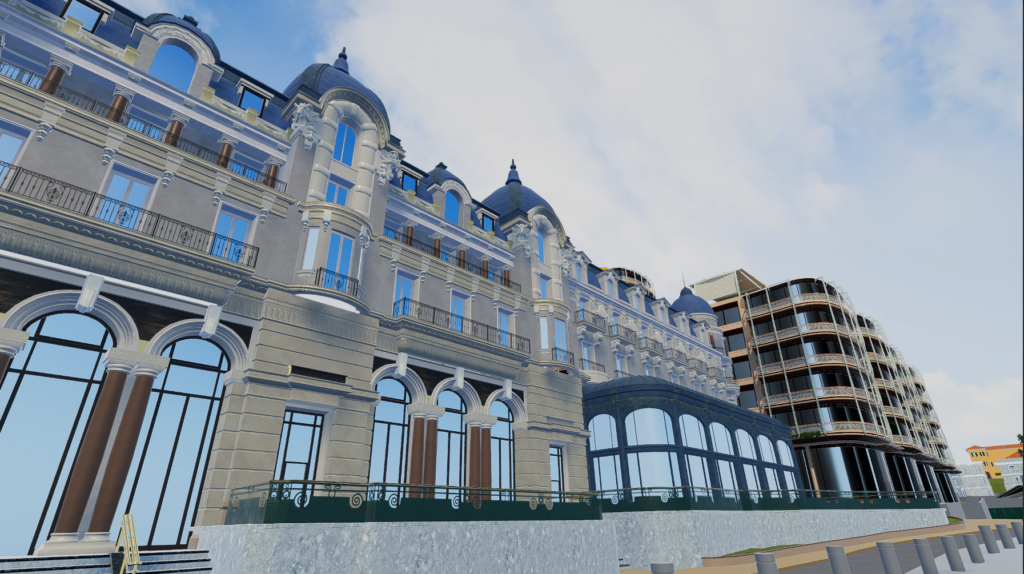 Visit Monaco through the Metaverse
Manila Di Giovanni, was the first to create, on her own initiative, an entirely virtual replica of the Principality inside the Metaverse. The initial prototype was developed with the Smart City department of Monaco.
If there was already a version of Monaco created by enthusiasts on Minecraft, the version created by Manila in the Metaverse is even more realistic and immersive. Every square meter, from the Palace to private apartments, including the port and other must-see monuments of the Principality can be explored.
You like the city? Do you want to visit and buy real estate from the other side of the world before coming on site? This is now possible thanks to DWorld VR, the company created by Manila Di Giovanni who initiated the project and supported by Extended Monaco.
In addition a real estate agency's showroom, there is also Automobilii Estrema. The ultra luxury automobile brand decided to launch directly in the Monaco Metaverse, even before opening in the real city. Its 100% electric Italian supercars, are sold under the brand name Fulminea,and for a retail price of around 2 million euros.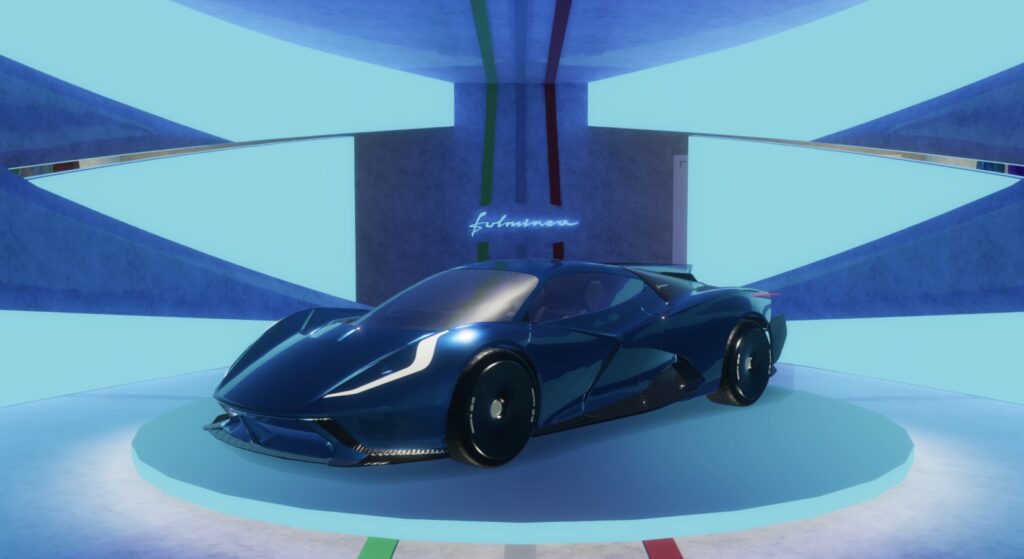 The new sustainable district of Monaco, still under construction, before it's completed in 2025.
The project was particularly praised by the Principality's Economic Board and highlighted as one of the most promising and inspiring initiatives. An other important asset in Monaco's promising techonomy.
Monaco becomes the first country in the world to see the possibility of developing its economy thanks to the Metaverse, which is an undeniable asset to promote tourism and increase the GDP of the Principality.
To crown her success, Manila Di Giovani received The Mews Rising Star Award at the Gala of this extraordinary Summit, placed under the High Patronage of S.A.S Prince Albert II of Monaco, on May 4th, 2023.