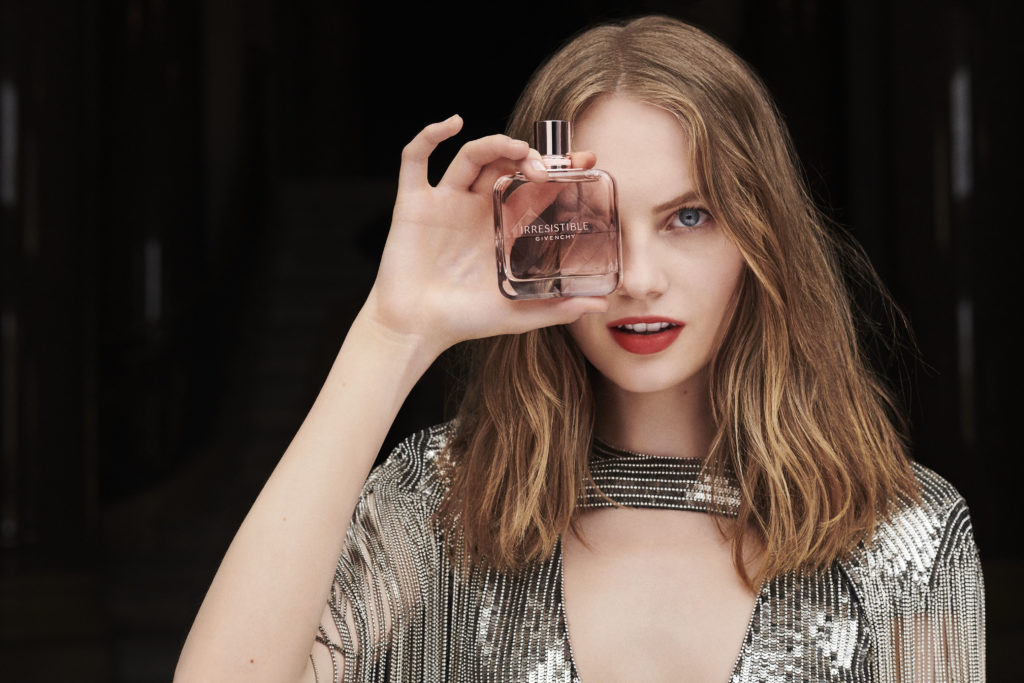 Join in the Next Irresistible Givenchy Campaign!
*RISE TO THE CHALLENGE AND JOIN IN THE NEXT IRRESISTIBLE GIVENCHY CAMPAIGN!
The desire to connect with one another has never been so strong as at the beginning of this year… Givenchy Parfums showcases all the good vibes of its new IRRESISTIBLE GIVENCHY fragrance by launching a unifying challenge, open to all!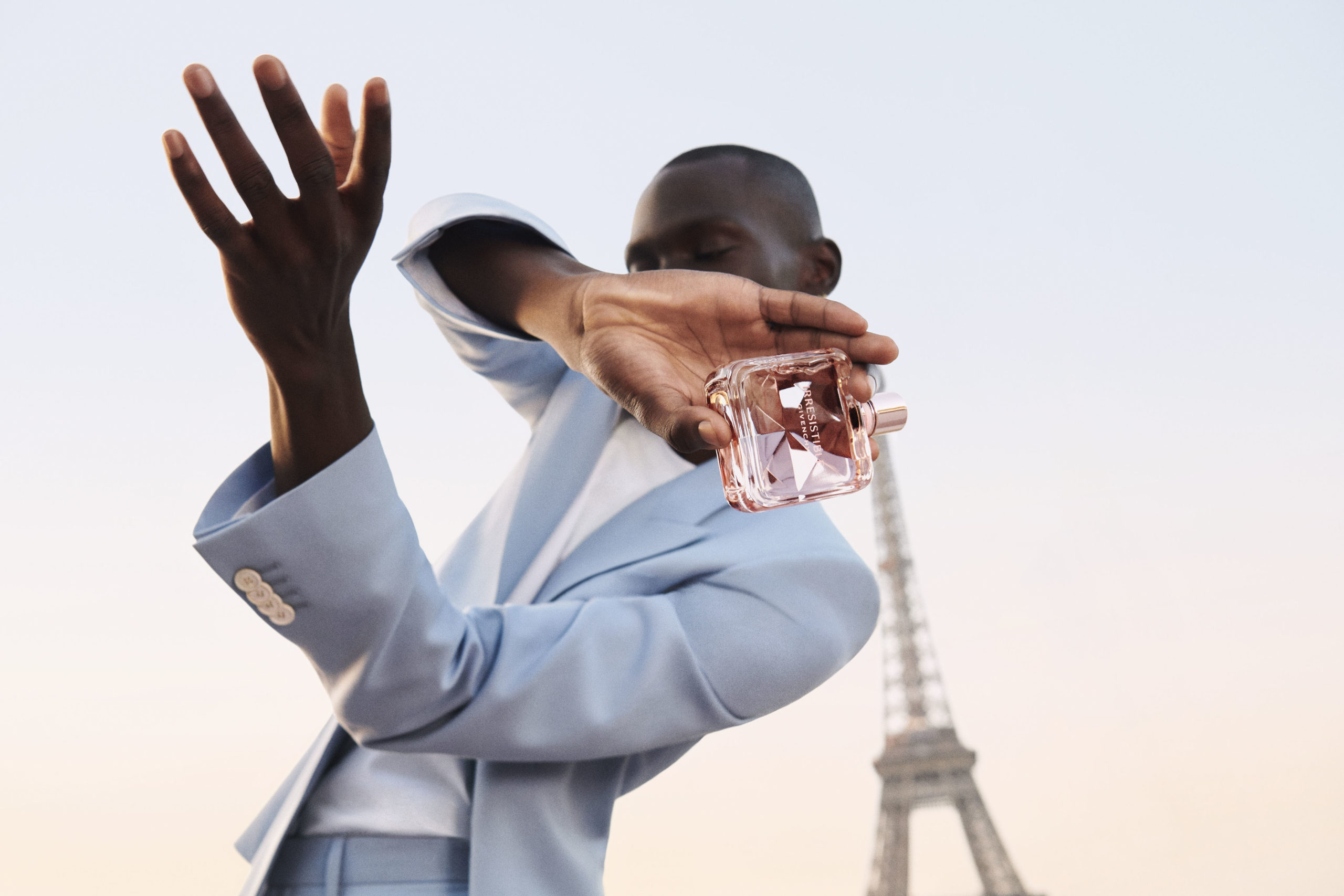 The principle: because everyone is irresistible in their own way, the brand invites the contestants to share their creative energy and express their uniqueness through a dance movement. There is only one rule: you have to let go! In their video the participants have free rein to try to win the challenge and join – following in the footsteps of Fran Summers, Léa Elui, Larsen Thompson and Ambroise Mendy – the IRRESISTIBLE crew. They will then become the ambassadors of the next IRRESISTIBLE GIVENCHY digital campaign, which will be revealed during the launch of the Eau de Toilette in June 2021!
To try your chance, alone or as a duo, the only requirement is to be at least 18 years old and to post on your Instagram and/or TikTok feed a video lasting maximum 15 seconds, adding the #irresistibleisme hashtag and tagging the @givenchybeauty account.
The competition is open from 5 to 20 February 2021. The brand will first pre-select 15 contestants in order to choose up to 3 winners from all over the world, who will then take part in the new international digital campaign shot in the spring.
To discover more about the Givenchy #irresistibleisme challenge, connect to the @givenchybeauty Instagram or TikTok accounts starting from today. All the details on the competition rules are accessible at:
https://www.givenchybeauty.com/int/en/noname/IrresistibleChallengeFeb21.html
See you in June 2021 to discover the winners and ambassadors of the next IRRESISTIBLE GIVENCHY digital campaign!