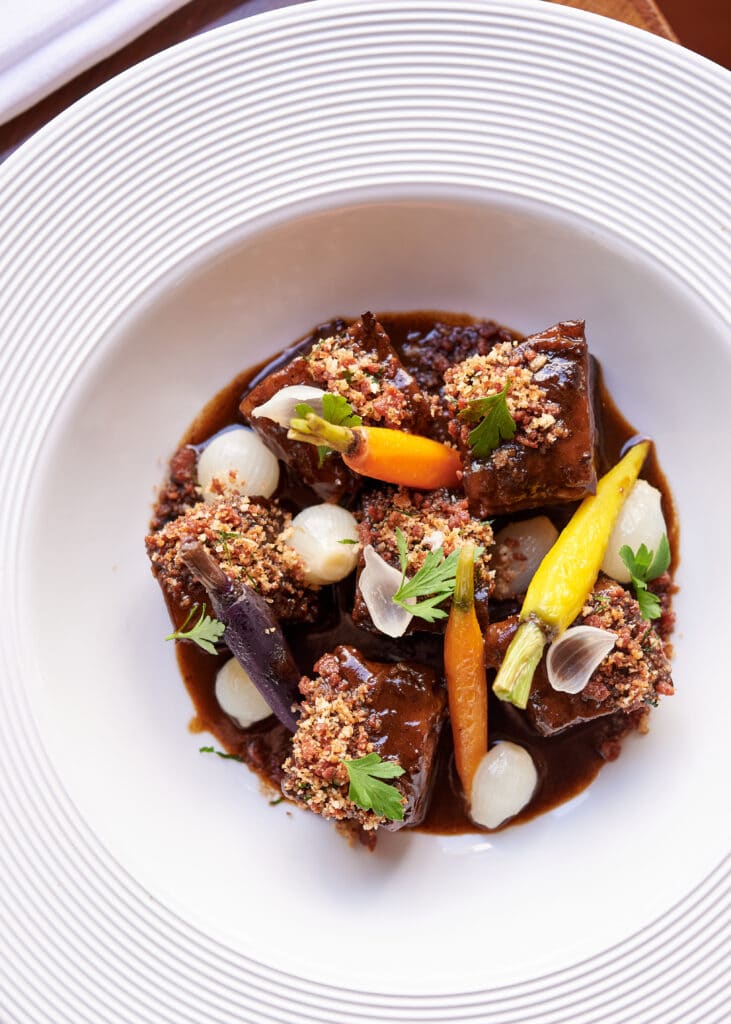 Glamorous Dining at Flamingo Room by tashas
Located at the scenic Jumeirah Al Naseem, Flamingo Room, reveal the latest seasonal additions to its elegant menu.
The new flavours from a refreshed menu of dishes evoke the inimitable tapestry and soul of Africa and that draws inspiration from the easy elegance of leisurely lunches, set against the striking interiors of the venue.
Examples of the latest additions are a light and refreshing Sea Bass Carpaccio, wonderfully rich Lobster Risotto and a silky Burrata & Butternut Ravioli delicately sprinkled with truffle shavings along with the Affogato Al Caffè with a crisp honeycomb moelleux or the Cherry Tarte Tartin topped with vanilla ice cream.
A beautiful retail space within the restaurant, offers stunning treasures sourced from all over the african continent. Perfect for gifting, guests can explore the world of art, beauty, fashion and lifestyle with sculptures from Donald Greig, porcelain and intricately hand-painted jewellery from Nach and LGR handmade sunglasses from Italy.