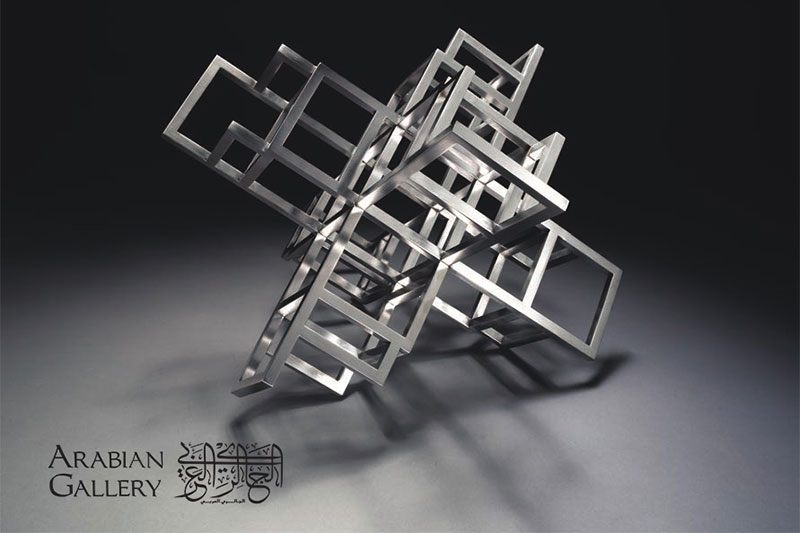 NEW E-COMMERCE PLATFORM FOR ART LOVERS
TheArabianGallery.com has launched this month and showcases a wonderful selection of artworks by renowned local and international artists.
it was originally established in 1986 as a physical entity, at it has now been transformed into an e-commerce platform where art lovers can purchase their favourite pieces from a collection of over 1,000 works. TheArabianGallery.com can frame and ship purchases straight to your doorstep.
The digital platform features world-class photographers, painters and sculptors with more artists to be added. Under the photographers' section, photography prints produced by global talent, including Baber Afzal, Greg Newington, Jassim Al-Awadhi and Lord Patrick Lichfield, can be purchased.
Also, when looking for sculptures, a variety of creations, from mosaic to 3D animal sculptures, Abdul Rahim Salem, Lau Siu Hong Freeman and others, are available.
TheArabianGallery.com accepts VISA, MASTER or AMEX cards and delivers within 10 working days.