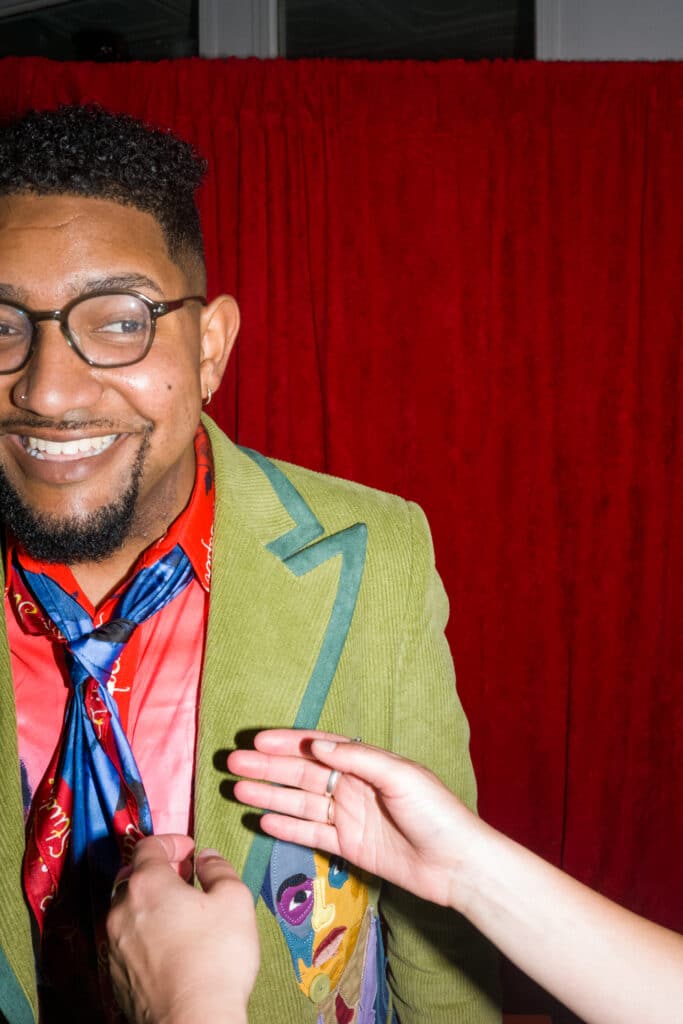 KidSuper Spring/Summer 2022 Collection
What do you want to do before you die?
For the third time KidSuper's is on the Paris Fashion Week Men official calendar, and while it has 2 Paris off-calendar runway shows under its belt – Le Cirque d'Hiver Bouglione for SS20 and Galerie Nikki Diana Marquardt for FW20 – all of its official showings with the Federation de la Mode have been digital.
"The digital format democratized fashion shows, it is not so much about budget and production but more so about ideas and meaning", and with the first of its kind stop motion show for SS21 and a collection of short films for FW21, KidSuper anchored a front runner position.
Brainstorming on the next show, Colm asked himself and all his friends: What do we want to do next? What is the one thing we always wanted to do? What is the one thing we want to do before we die? And quickly realized the later delivered the most interesting answers. KidSuper is seeing a lot of its dreams come true, why not help others achieve their dreams?
In a KidSuper makeshift booth set up in Washington Square Park, Colm asked passers-by one question: What do you want to do before you die? The most KidSuper answers got to fulfil their dream, dressed in a look from the KidSuper Spring/Summer 2022 Collection. The result: a docuseries film documenting the realization of the dreams of some eccentric NYC characters KidSuper loves and get inspired by every day; and "a shot at best digital fashion show of the season".
KidSuper was created by Colm Dillane. 
Although KidSuper is best known as Colm's clothing label, he prefers to brand all of his creative ventures under this moniker. KidSuper is a creative collective that designs and makes clothing; paints and does art shows; records music; and makes films and music videos, all out of Colm's Brooklyn studio.
Colm's strength lies in his intuitive need to conceive. He uses KidSuper as a platform to express this innate creativity. Over the past couple of years, KidSuper's successes have made him an unexpected reference in American fashion, and his innovative and instinctive interaction with followers has proven to be a disruptive and efficient model.
Dillane firmly believes that enthusiasm is contagious, and that whatever you do, giving it the utmost enthusiasm will lead to people's heart. "When you are little, you believe you can do anything and that everything is possible – you're young and you're free. KidSuper lives by that philosophy."
KidSuper is currently a finalist for the prestigious LVMH Prize. The winner will be announced in September.