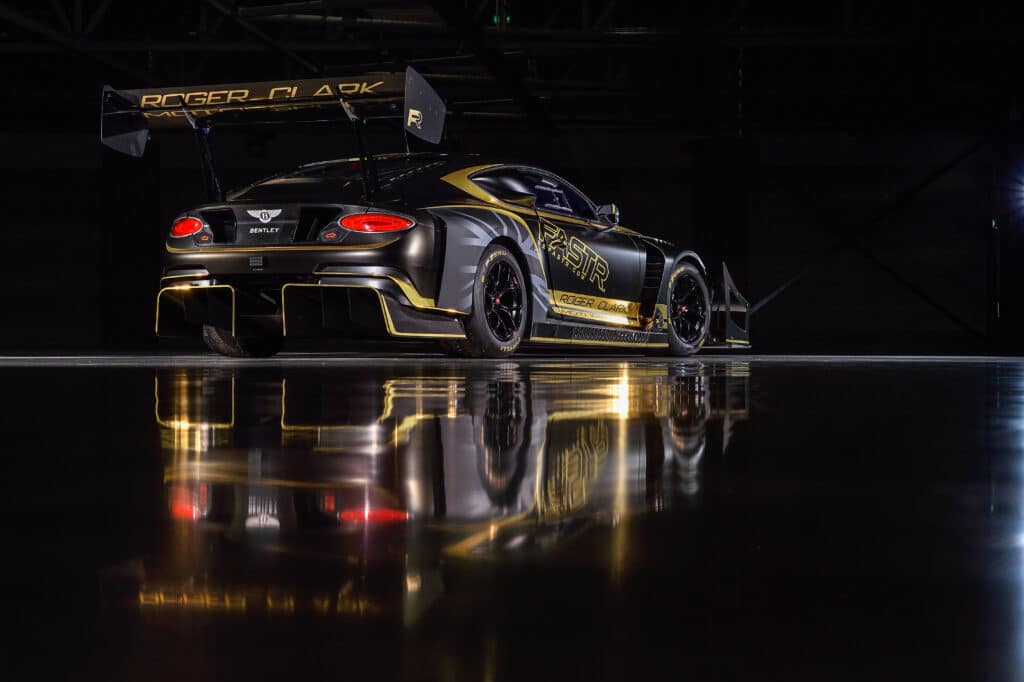 BENTLEY'S 2021 PIKES PEAK RACER UNVEILED
A major new sustainability initiative was launched by Bentley, with the announcement of a renewable fuels research and development programme spearheaded by the most extreme road-car-based Bentley in its 101 year history.
The Continental GT3 Pikes Peak, has been designed and built to compete for the Time Attack 1 record at this year's Pikes Peak International Hill Climb. It will be the first competition Bentley to run on renewable fuel, ahead of a goal to offer sustainable fuels to Bentley's customers around the world.