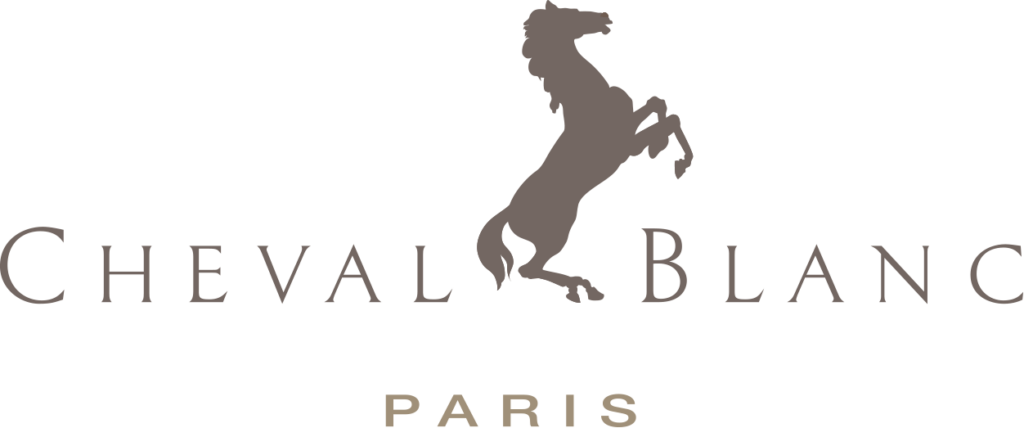 Cheval Blanc Paris opens on September 7, 2021
Overlooking the Seine, in the heart of the capital, Cheval Blanc Paris is opening the doors of its urban haven. Contemporary, it embodies the French art de vivre: epicurean pleasures, hospitality for family and friends. 

Bathed in light, from intimate hideaways to big city wonders: 72 accommodations, 26 rooms, 46 suites and 4 restaurants. It has been remodelled by architect Edouard François and the listed building's décor was reimagined by architect Peter Marino in the style of a Parisian residence, with the help of exceptionally skilled artists and craftsmen. 
Along with their brigade, Arnaud Donckele, Chef of the gastronomic restaurant, and Maxime Frédéric, Pastry Chef, invite diners to embark on a journey of flavours. The Dior Spa Cheval Blanc Paris boasts 6 treatment rooms for bespoke rituals, a gently rippling swimming pool and state-of-the-art exercise facilities. 
Not forgetting Le Carrousel, an area dedicated to children, celebrating the family spirit that is so dear to the Cheval Blanc Maisons. Cheval Blanc enjoys striking panoramic views: the Seine, mesmerizing and majestic, is everywhere, its reflection lapping over the terraces and the all-bay-window façade. 
A haven for all occasions, with attention to every detail provided by women and men of character: Cheval Blanc Paris is more than just a new address. It is a destination. 
Official opening on September 7, 2021 
Reservations are open from June 21, 2021