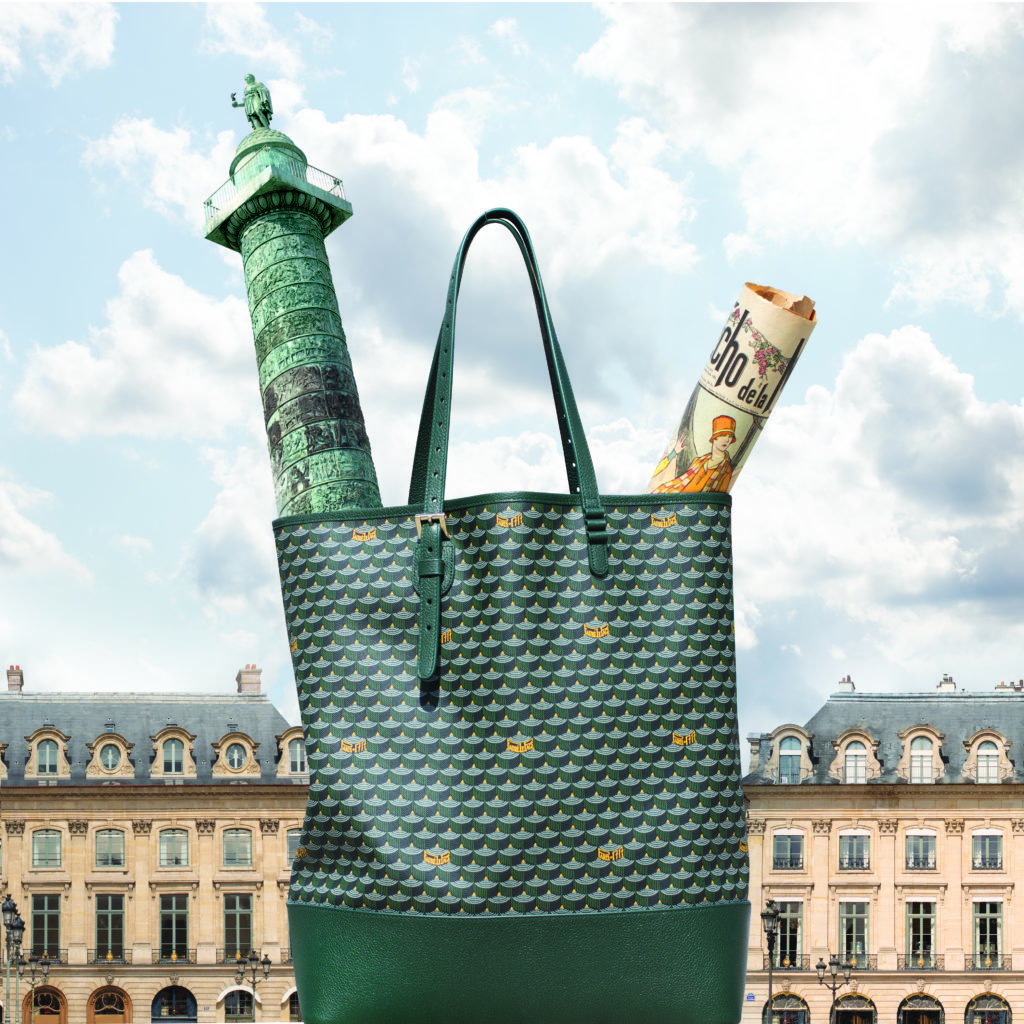 Discover the Spring 2021 Bag Trends with Fauré Le Page
Discover the Spring 2021 Bag Trends with Fauré Le Page
Arm yourself with the best on-trend pieces!
 Fauré Le Page brings to you beautiful on-trend pieces this spring. Arm yourself with some furry textures, monogrammed totes, carryalls, and multipurpose bags.
Furry Textures
With the Boho bag in your hand, your natural look will instantly disarm your adversary. The Boho 15 Orylag bag in Paris Blue Scale Canvas & Navy leather. This is going to be your cozy companion this spring.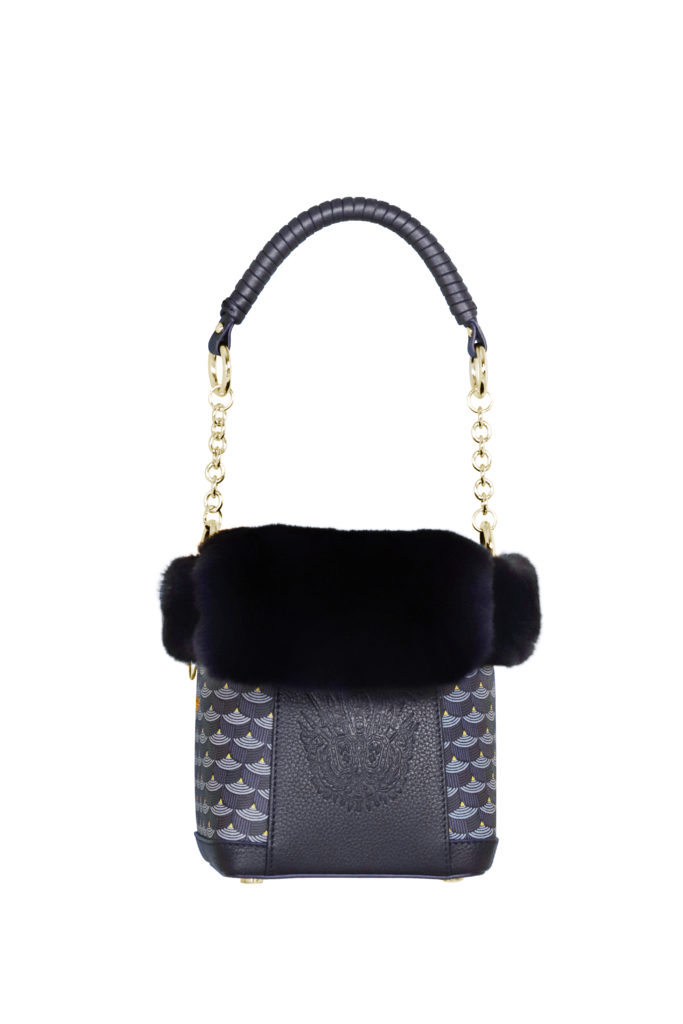 Monogrammed Totes
The Daily Battle, your favorite tote bag which offers so many possibilities. The Daily Battle is available in four different sizes, including the width of 27cm, 32cm, 37cm and 41cm in seven colours that reference the Maison's vibrant history. 
Carryalls
Perfect for conquering all the battlefields, from your workplace to the gym, the Daily Battle Vertical comes in 30 cm and 33 cm in four different colours. Zipping through like a tireless brother in arms, the Daily Battle Zip 32 comes in seven colours. 
Multipurpose bags
A bag which has multiple pockets, Calibre Soft 20, a multipurpose weapon to assert your personality and convictions. The Calibre Soft 20 comes in Steel Grey Scale Canvas & Black leather.
Discover the different collections and pieces, along with a little piece of the brand's celebrated history bearing the hallmarks of a glorious past allied to deathless modernity.