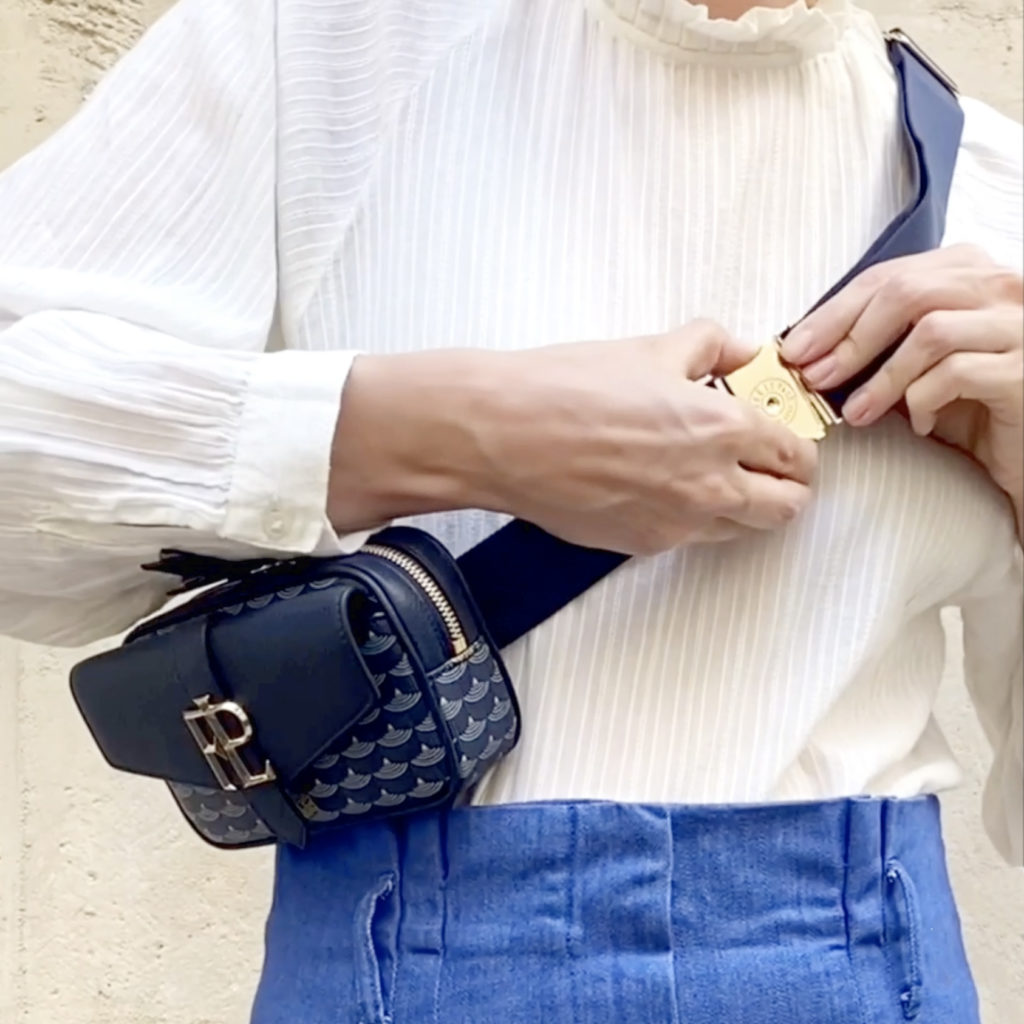 Fauré Le Page Introduces The Knight Belt
Fauré Le Page: The Knight Belt
Arm yourself with the element of surprise
Upholding the spirit and ingenuity of leather craftsmanship, France's oldest maroquinier Fauré Le Page revolutionizes 'The It bum bag' into an arsenal of seduction- the Knight Belt.
Inspired by cartridge pouches from the XVIIIth century, Artistic Director Augustin de Buffévent, designed the Knight Belt. His new creation is cast in a blend of leather and the brand's signature Ecailles Canvas. Evoking a sense of armour and ornament, the house signature canvas bestows the power of strength and allure to the wearer.
Incorporating a flap embedded with the metal cast "FLP" monogram, the small and light belt bag is held together with a cartridge inspired clasp. Designed to free your hands, it accommodates a comfortable crossbody and waist carry. The front pocket provides quick access to smaller essentials. The main compartment keeps your belongings secure and organized.
The Knight Belt can also be armed with matching accessories like the pistol inspired 7CC Zip Card Holder Gangsta or Etendard mirror.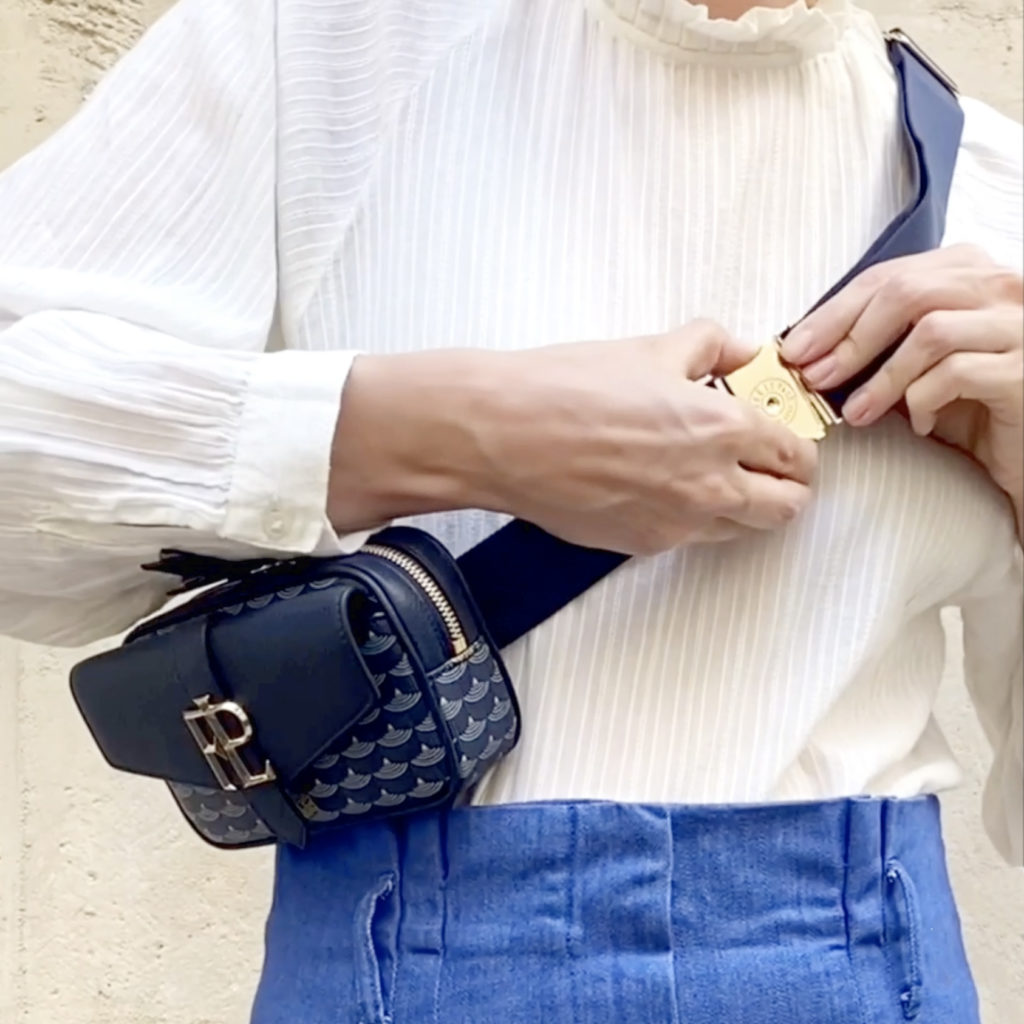 Drawing from Fauré Le Page's vibrant history, the Knight Belt is coloured in the House palette mix/blend of Steel grey Ecailles Canvas and black leather, Empire green Ecailles Canvas and forest leather, and Paris blue Ecailles Canvas and navy leather. The canvas is further defined by 'Ocre de Mars' yellow as a tribute to the god of war.
The Knight belt and its accessories are now available in these three shades on Fauré Le Page's website: https://www.faurelepage.com/en/eshop/product/2012-pochettes?id=201657-knight-belt