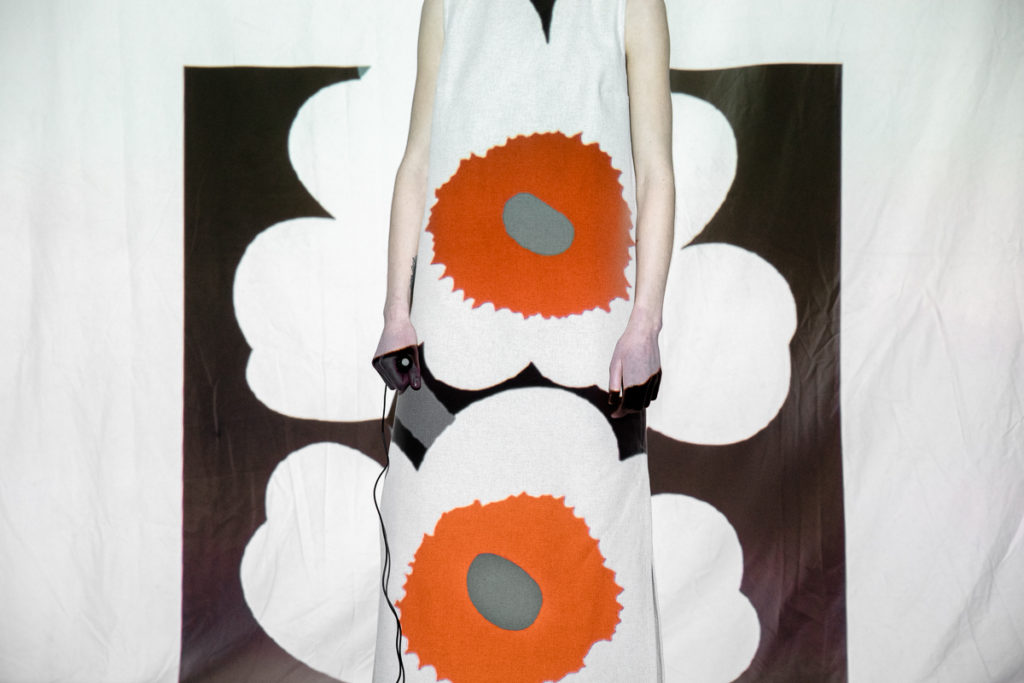 Marimekko premieres a seasonless conceptual film at Copenhagen Fashion Week for its 70th anniversary year
Finnish design house Marimekko will participate in the fully digital Copenhagen Fashion Week on Thursday February 4th 2021. 
Instead of a seasonal collection, Marimekko will present a conceptual short film highlighting the brand's timeless design philosophy, original approach to printmaking and commitment to sustainability. The film, made in collaboration with creative agency MOON, honors Marimekko's revisited archetype silhouettes and the brand's 70-year heritage in printmaking, all while celebrating the future, and the power of the individual to decide on their personal style. The carbon footprint from the film's production will be offset.
Timelessness has been the cornerstone of Marimekko's design ethos since the very beginning – Marimekko is not, and never has been, about disposable fashion. Rather, the brand has always stood for joyfulness, self-expression and creative collaboration.
As a part of its newly released 2025 sustainability targets, Marimekko has committed to drastically reduce its environmental impact, including its own operations and the brand's value chain. As a recognition of Marimekko's long-standing journey around sustainability, the brand has also been nominated as a finalist in the Zalando Sustainability Awards. The winner of the prize will be announced during Copenhagen Fashion Week.
"Upon turning 70 years in 2021, we wanted to take a break from conventional ways of taking part in fashion weeks and pause to reflect on our role in the fashion industry. Our aim during Copenhagen Fashion Week is simple: to share what Marimekko truly is about with a minimal environmental footprint. Instead of a traditional show, we will present a beautiful, seasonless and future-looking film that distills Marimekko to its very core and essence – our revisited archetype silhouettes combined with the exceptional art of printmaking the brand has become synonymous with. Marimekko is ultimately about patterns on shapes", says Rebekka Bay, Creative Director of Marimekko.