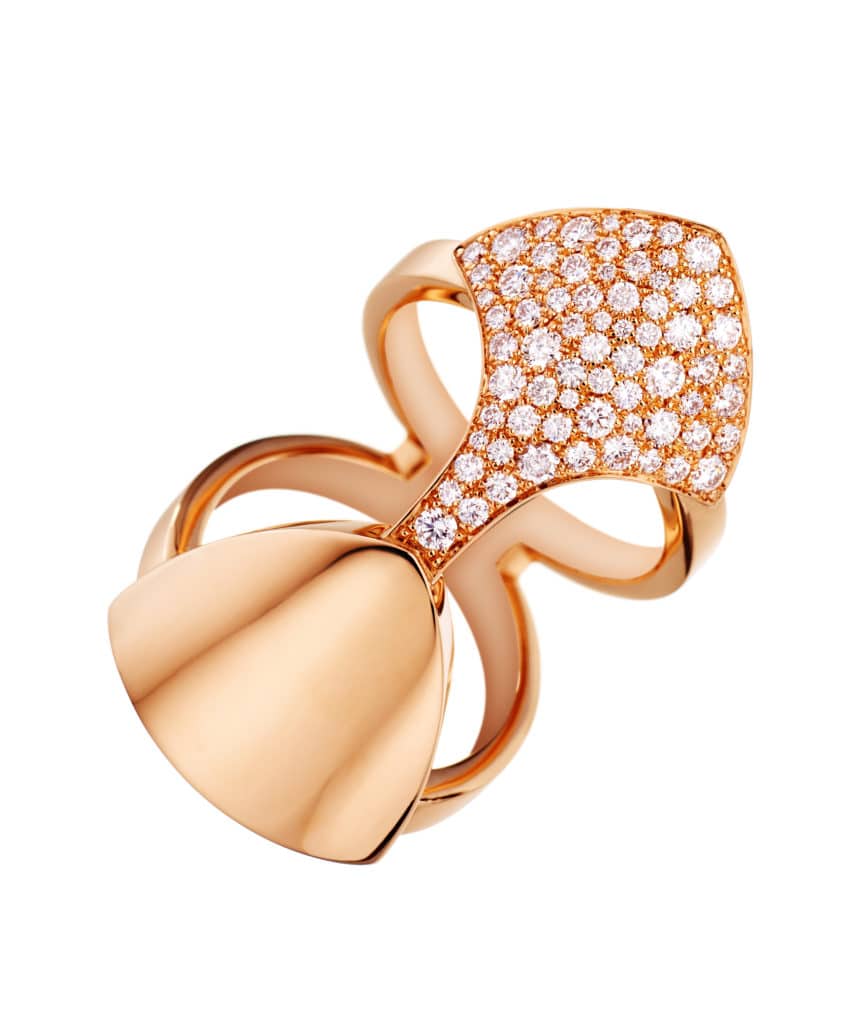 AKILLIS' ICONIC PYTHON COLLECTION
AKILLIS' ICONIC PYTHON COLLECTION
With imagination flying high, the French brand offers its own version of the reptile, somewhere between precious wildlife and a futuristic carapace.
The design associates geometrical and round shaped scale elements, bringing to mind the movement of the snake, coiling around one's body, thus revealing all the sensuality and mystery emerging from this most feared yet admired animal.
As always *AKILLIS* enhances the best of French traditional craftsmanship to give life to the most creative designs. Caroline Gaspard wanted the snake skin aspect to be rendered true and authentic, putting into relief the skin pattern by way of a gold embossed design. The motif finds its maximum symbolic expression and becomes absolutely rock'n'roll.