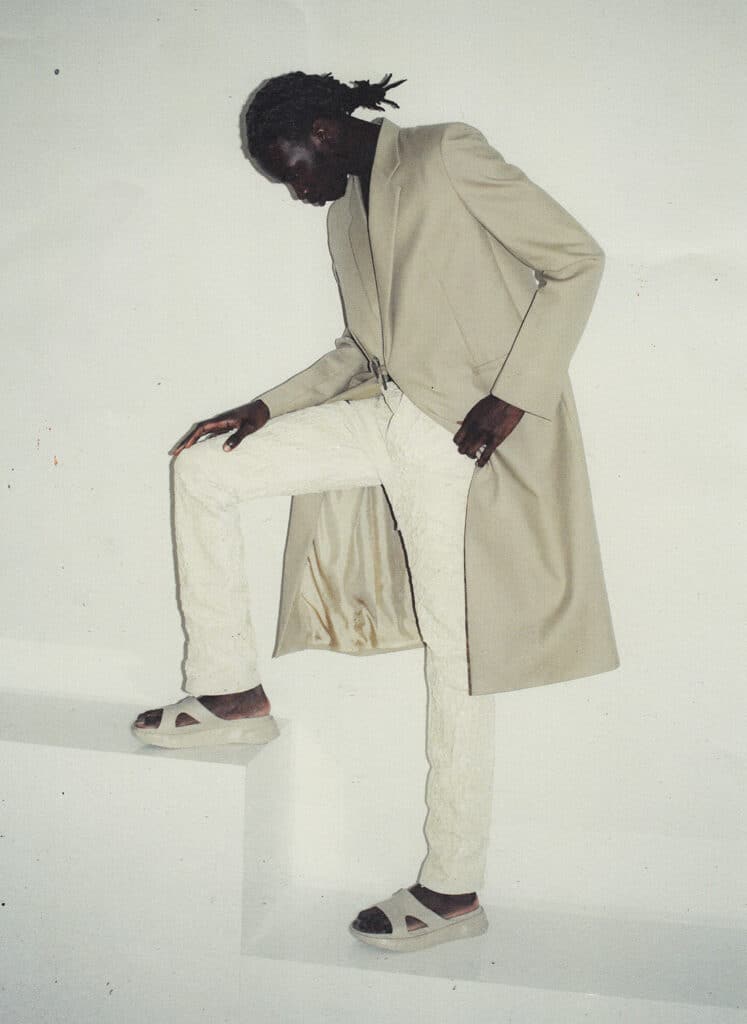 GIVENCHY INTRODUCES THE MARSHMALLOW SLIDES
Givenchy introduces the revolutionary new Marshmallow sandal styles for women and men.
Two instantly recognizable Marshmallow designs, first revealed with the designer's teaser capsule for Spring-Summer 2021, revisit the proportions of a silhouette with sculptural flair. It fuses innovation with extreme lightness and comfort and it is molded in an ultra-modern //EVA// thermoplastic resin, these monochrome slides push classic design into futuristic territory with a women's wedge and a universal flat shapes, that also star in Givenchy's spring advertising campaign.
The assertive yet minimalist women's wedge joins a flattering, elongated silhouette with a cushioned sole discreetly embossed with the House's 4G emblem to give a sporty urban attitude.
The universal Marshmallow flat slide, with its equally architectural lines and chunky, ergonomic sole, brings a playful, carefree attitude to relaxed and formal looks alike and marks their first gender-inclusive footwear design.
 The Marshmallow wedge and slides are available in-store.