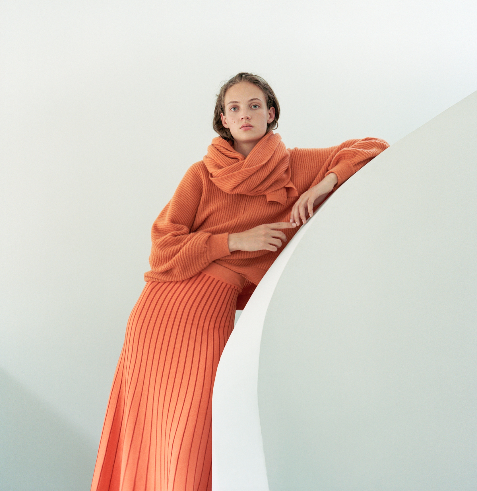 Maison Ullens appoints Haider Ackermann as Creative Consultant
Maison Ullens is pleased to announce its collaboration with Haider Ackermann as a creative consultant effective immediately.
In this role, he will oversee the design of the collection and image for the House. The appointment marks a turning point in the 10 year history of the House and an exceptional development.
His first collection will be available in Maison Ullens boutiques and on its e-shop for the Fall-Winter 2021 season.
Maison Ullens is a Belgian luxury ready-to-wear brand founded in 2009. Created by Myriam Ullens, entrepreneur and philanthropist, the brand
responds to a need to reconcile elegance and contemporary lifestyle.
It offers an alternative and complete wardrobe for a refined and demanding customer looking for exclusivity and know-how.