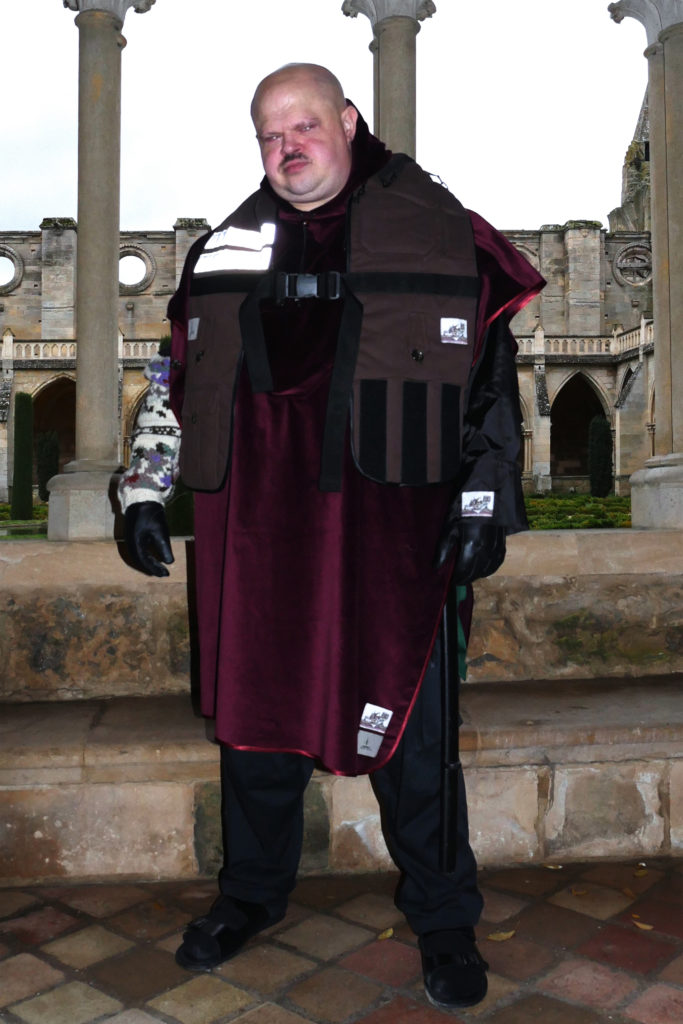 BORAMY VIGUIER FALL-WINTER 2021
Boramy Viguier revealed his AW21 collection with a short film titled "Resurrection".
The film is second part of "Lord Sky Dungeon" revealed during the GucciFest.
Depicting Boramy's mystical, surreal and sacred universe, "Resurrection" was filmed in the Abbaye Royaumont, starring model Grace Hartzel, French singer Teki Latex and rapper & Kung Fu champion Mona Guba.
The development of this collection was quite different from previous seasons. Every look was thought to embody the various characters Boramy Viguier had in mind for the film
Producing "Resurrection" was a work of several months, from the development of the story, location scouting, casting and envisioning an eclectic and generous heroic fantasy court.
The design process resulted in royal velvet coats and capes to dress the Nobility, satin "high priest" hooded capes for the clerks, the cursed princess in a "holy" shirt and smiths dressed in one-of-a-kind upcycled knitwears.