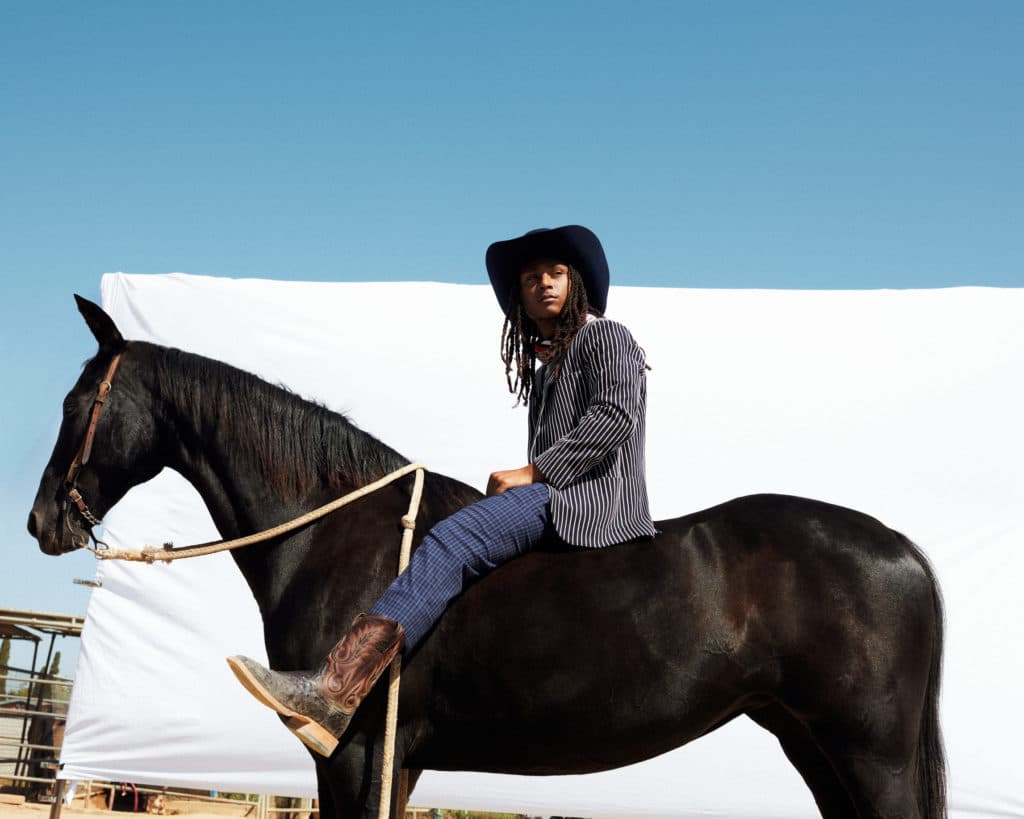 TOMMYXLARDINI SPRING 2021
TOMMYXLARDINI SPRING 2021
DNA OF LUXURY DESIGN
The Spring 2021 TommyXLardini Tailored collection is a celebration of heritage that fuses the DNA of both iconic brands. Innovation meets tradition as the collection's technical advancements combine with luxurious taste, resulting in a sophisticated offering.
FIT FOR RELAXATION
A reimagined fit range keeps strong focus on soft and unconstructed workmanship. Unique stripe variations make their debut, form refined and elevated pinstripes to contrast 3D stripes and bold, denim optic block stripes. The collection is made exclusively from the high-quality fabrics of Italian weavers, including summery cotton denim, linen blends and luxury essentials in fine wool and wool blends.
AN EYE FOR EVERY DETAIL
Unconstructed, unlined, garment-dyed blazers and matching pants feature lightweight and natural TH Flex technology. Refined details run throughout the range, from Horn-inspired and mother-of-pearl buttons to the eye-catching lapel pin on every blazer featuring the signature TOMMY HILFIGER flag logo fused with the timeless Lardini flower.