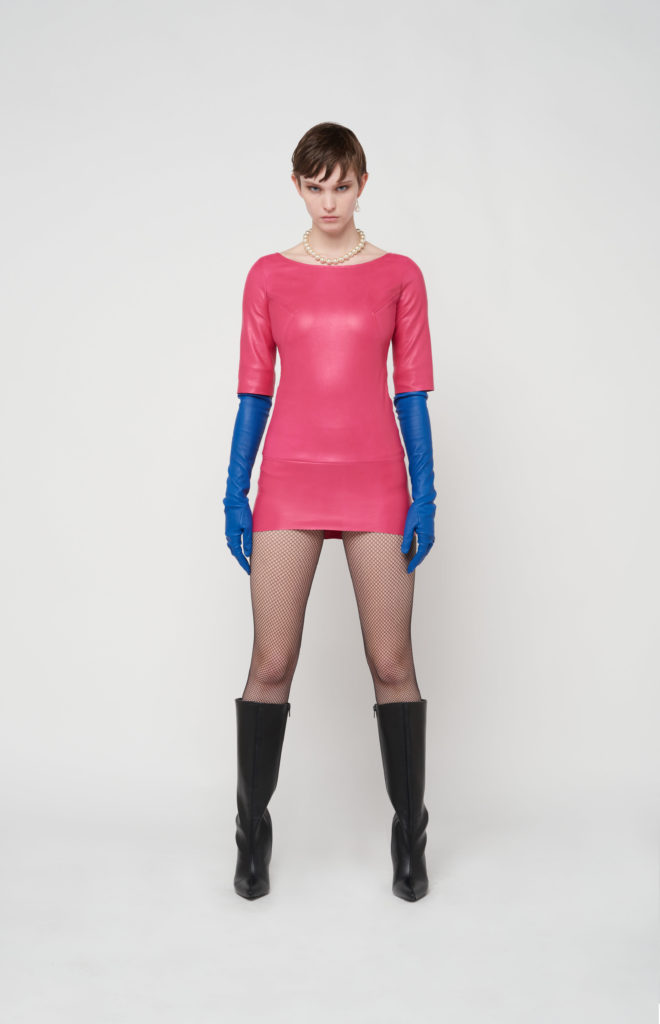 Jitrois FW21/22 Digital Fashion Show | PFW
In a year of prodigious change, Jean Claude Jitrois revisits Ovid's poem as a frame of reference for grasping the metamorphoses of the present time to a new golden age.
The Jitrois aw2122 collection aims to highlight the ever-evolving meaning of the word "love." Fine art and poetry meet romance. Fashion that is as loud as the times.People of all age groups, cultures and orientations intertwine in a shared unknown.