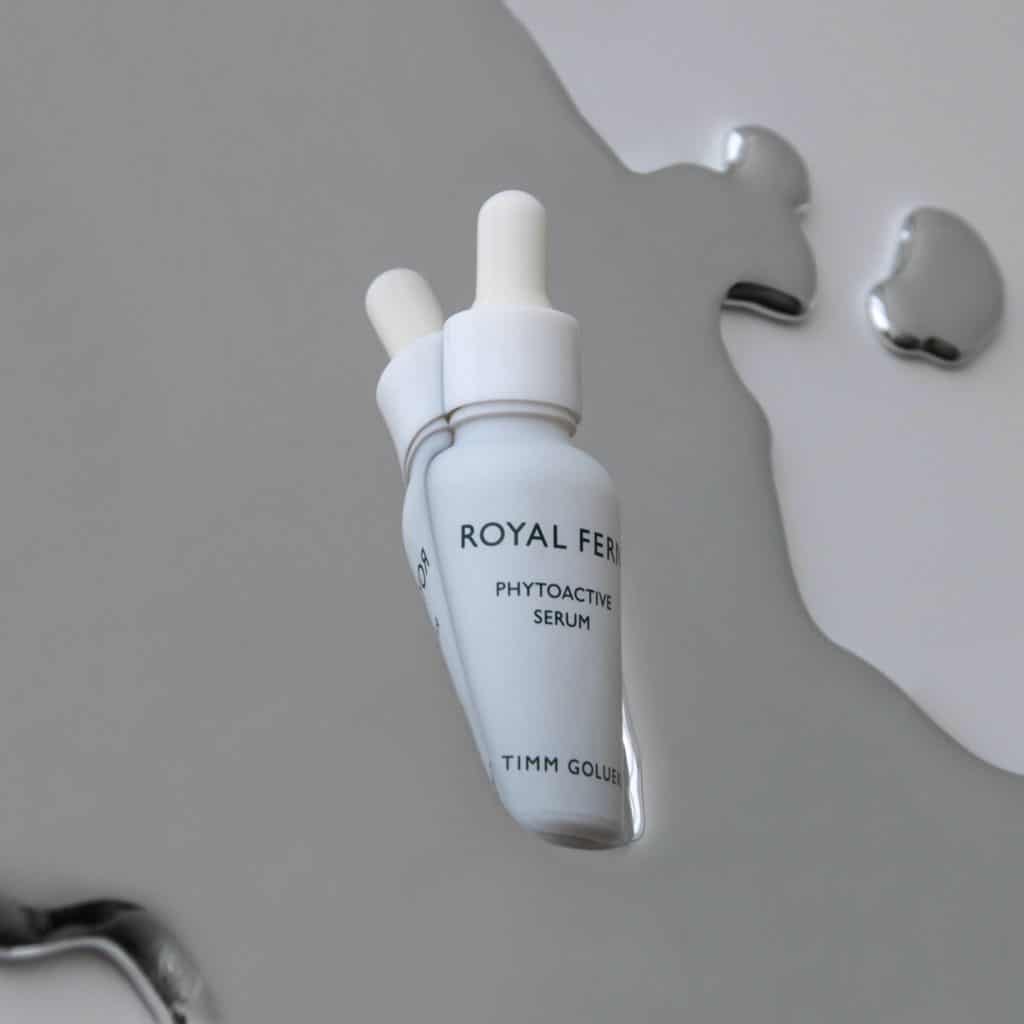 Royal Fern Skincare Now Available in the Middle East
Leading the new generation of plant-based luxury skincare, Royal Fern makes its debut in the Middle East, launching exclusively on Ounass.com from April 2021.Developed by one of the most renowned dermatologists in Germany and internationally recognized anti-aging expert, Dr. Timm Golueke was in search of an all-in-one solution that combats skin concerns on various levels and boost a healthy skin. The result? His discovery of the superpowers of the Royal Fern.
Today, Royal Fern Skincare has established itself as a global player in the field of dermatology and continues to harness the plant's inherent cellular-defence properties and antioxidant-rich ingredients to promote plump, soothed and youthful-looking skin.
Royal Ferns have been resilient plants for over 400 million years, adapting to the ever-changing environmental factors. Infusing its anti-oxidative and anti-inflammatory properties with pioneering research, Dr. Timm Golueke developed each product to suit the modern skincare needs he sees every day.
Uniting nature with science, he created a state-of-the-art, biological complex of active substance, Royal Fern Complex. Revolutionary in its ingredients, the complex has a dual-action effect which is both immediate and, encapsulated in liposomes, deferred. The active substances can penetrate down to the deeper skin layers and take effect where they are really needed. It is released over the course of 12 hours due to the time-release effect to ensure the skin is provided with long-lasting protection and moisture. The Royal Fern Skincare Complex is supplemented by anti-aging molecules such as hyaluronic acid, retinol, beta-carotene, flavonoids, cocoa butter, Vitamin E and Vitamin C from the Acerola cherry.
The patented Royal Fern Complex lies in the heart of the new highly effective range of products. With 15 products currently available, the skincare line of creams, serums, balms and masks revitalizes the skin with moisture and stimulates natural collagen production, leaving the area fresher, clear and protected against further exposure.
This luxurious one-of-a-kind product line that consists of the highest standards of ingredients is developed and made in Germany and free from mineral oil, paraben and silicone.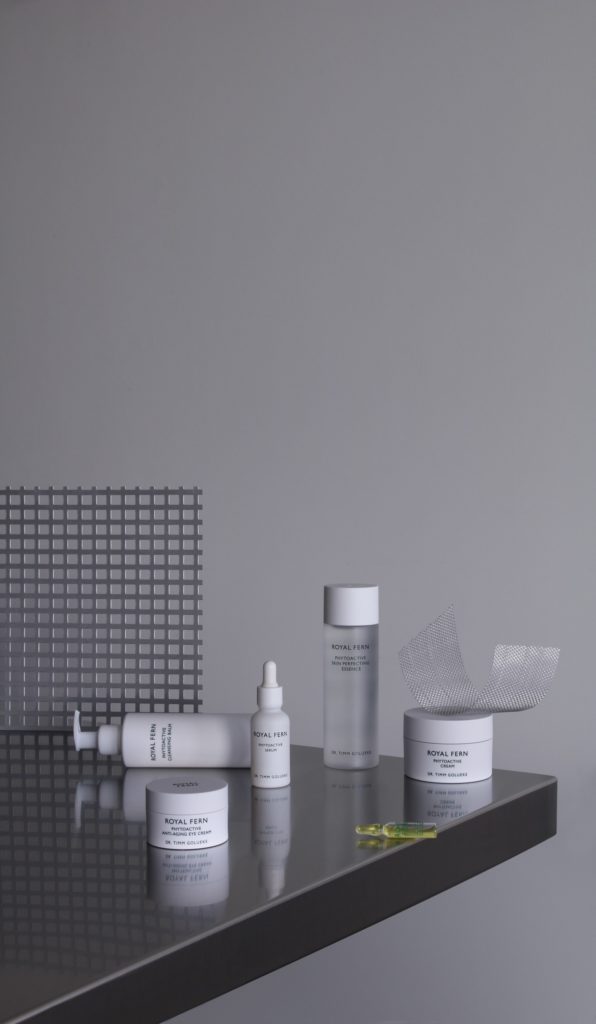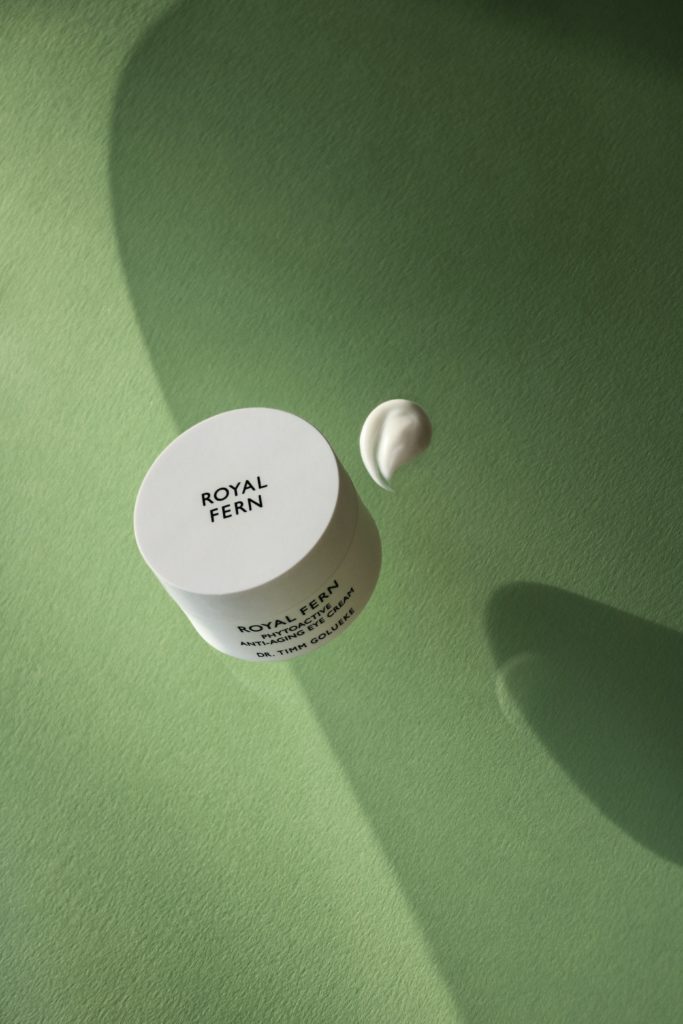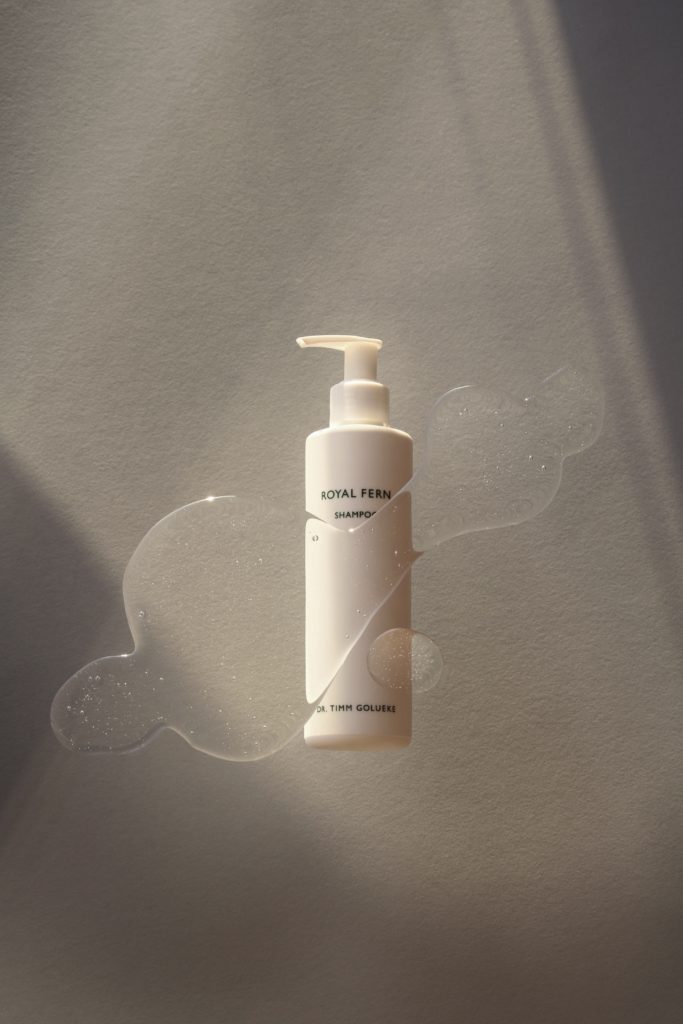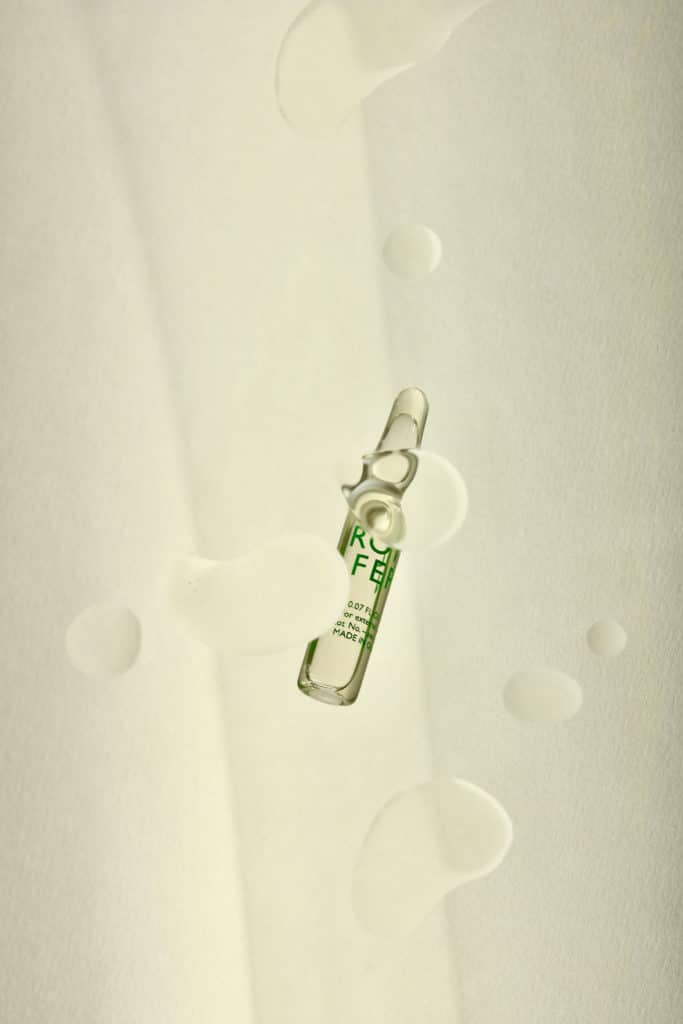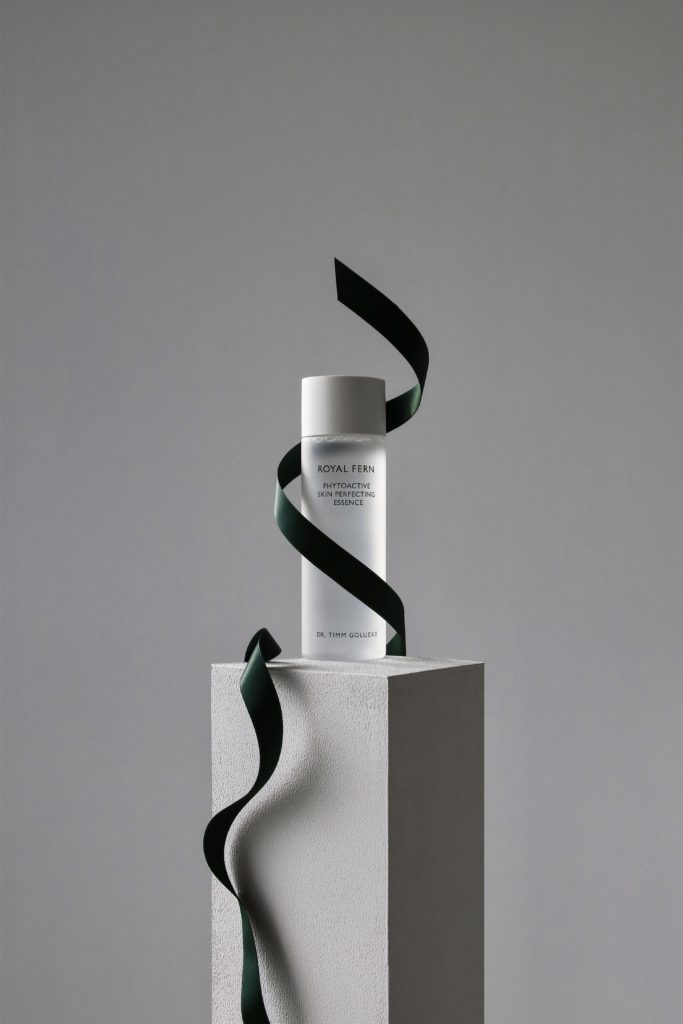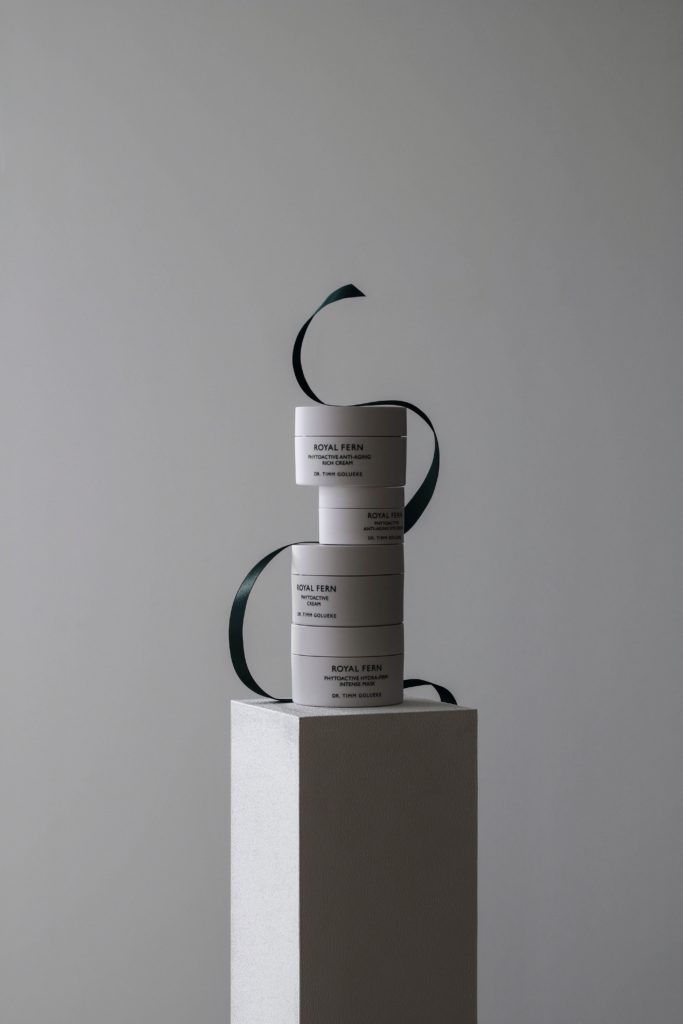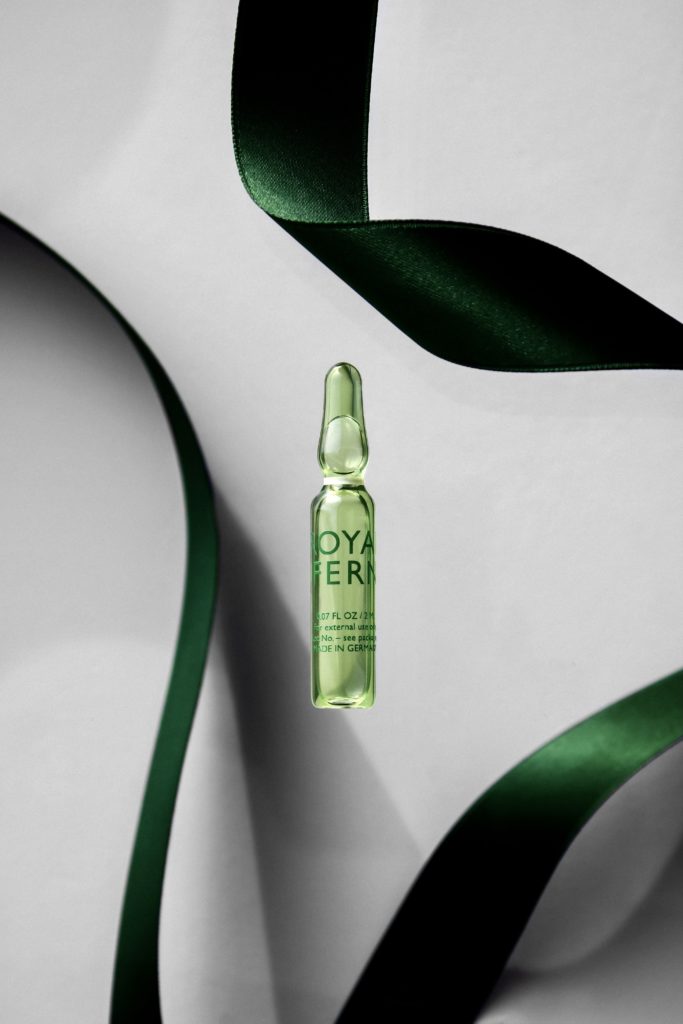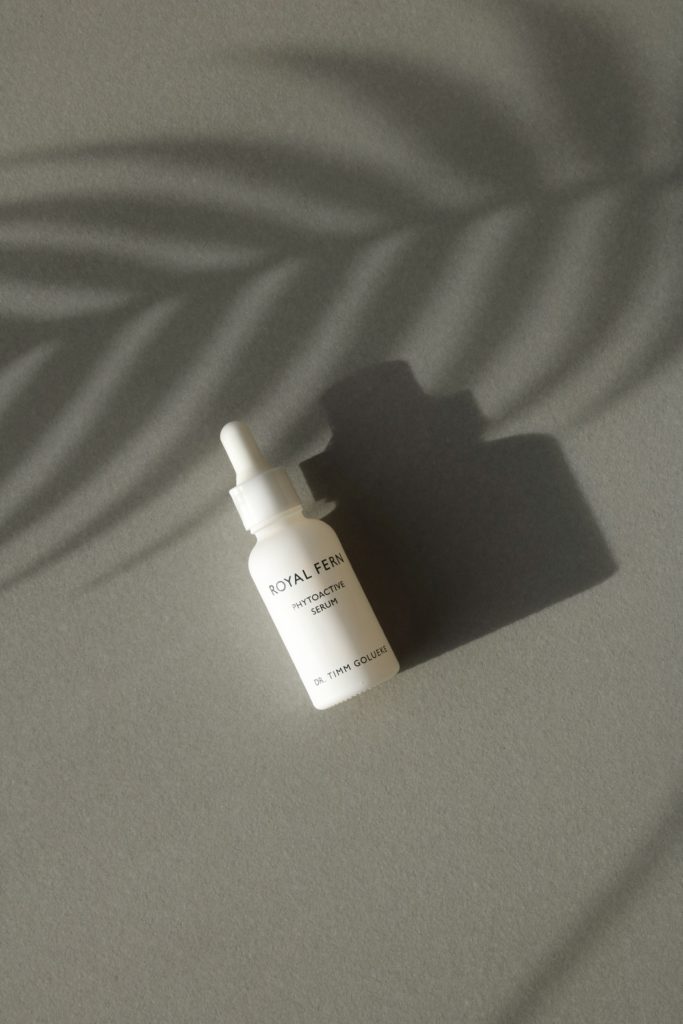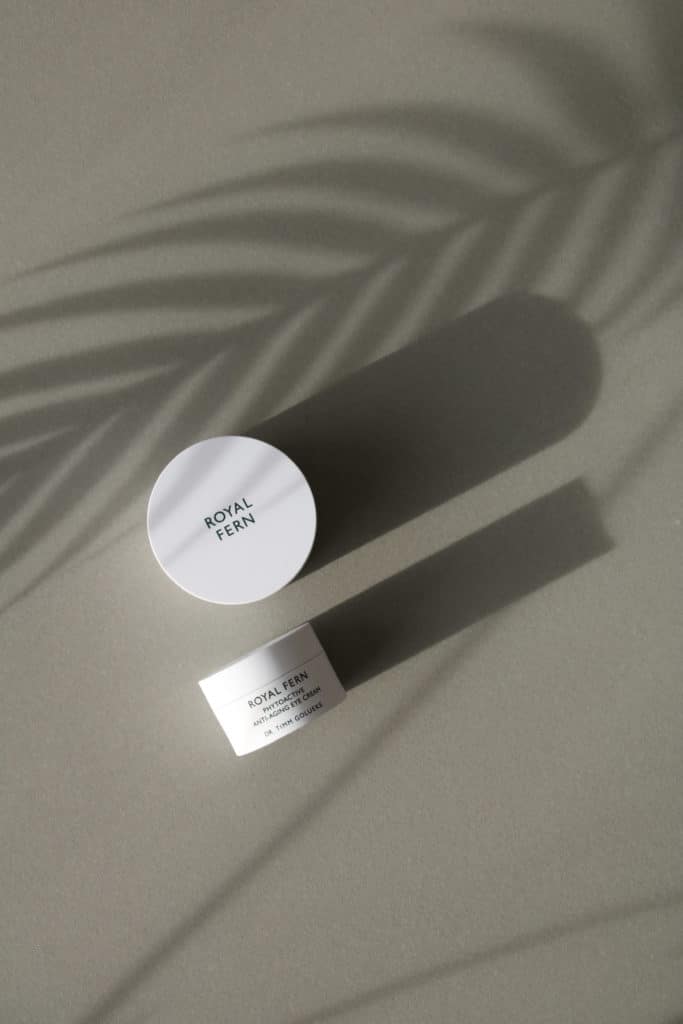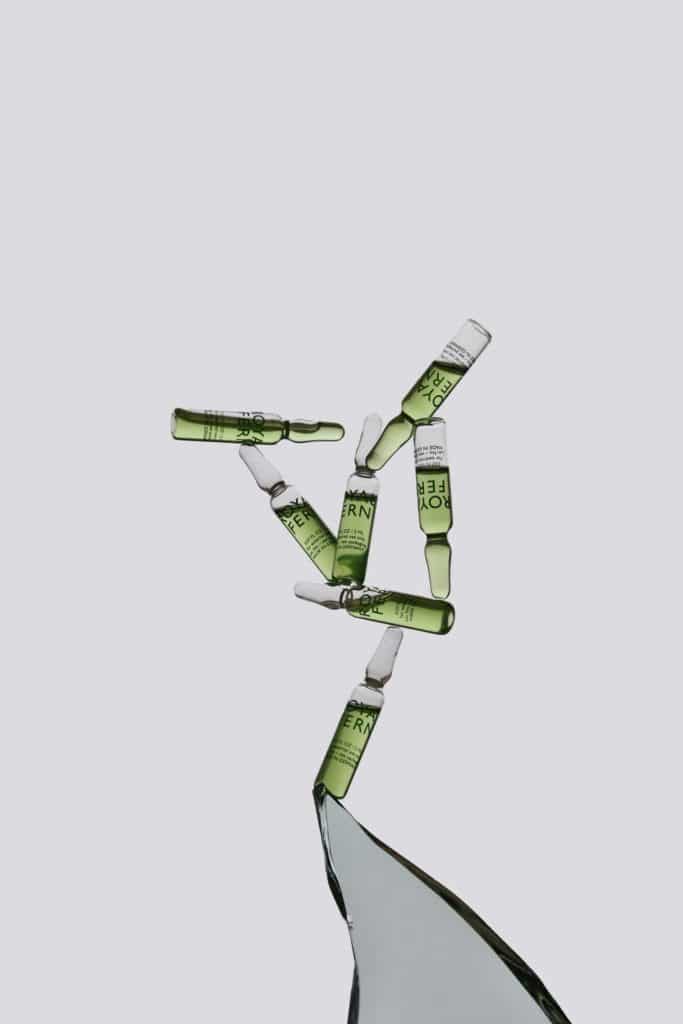 Royal Fern Skincare_Lifestyle Images_12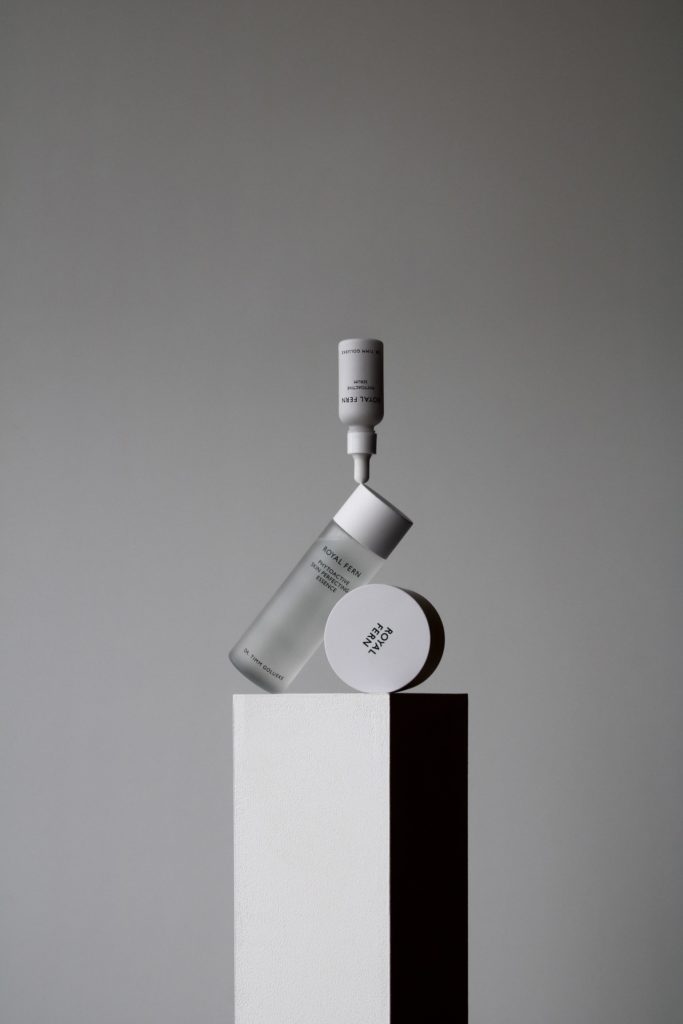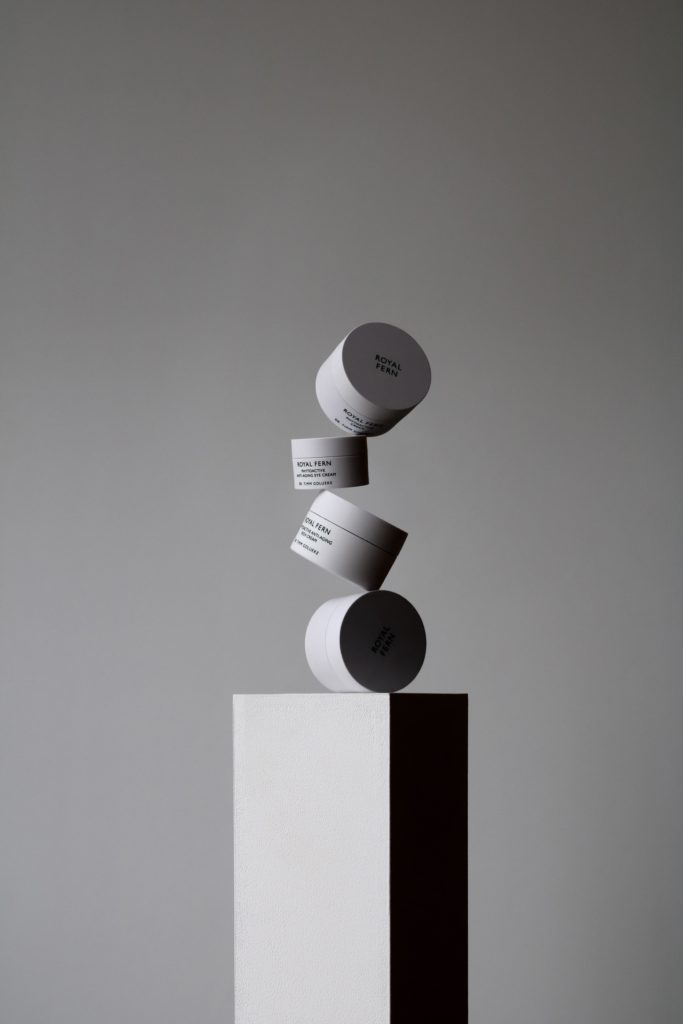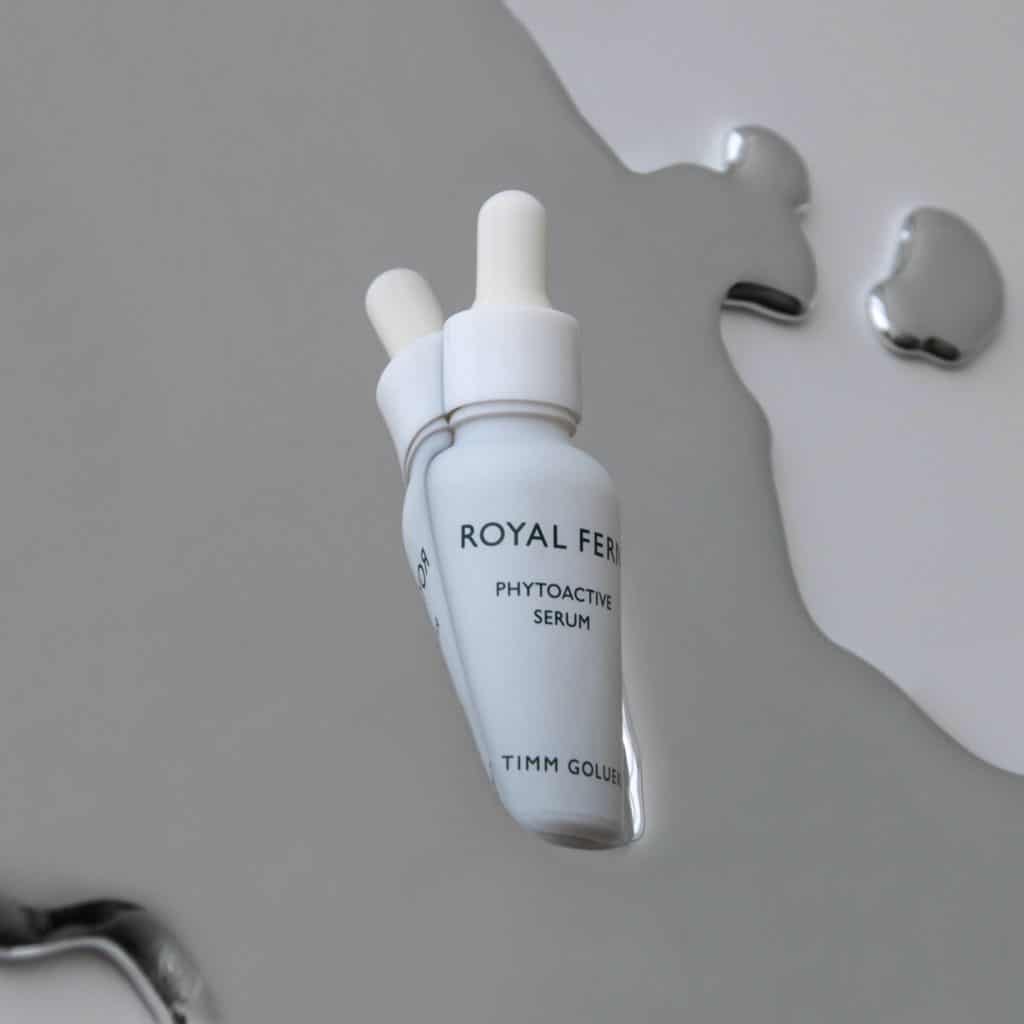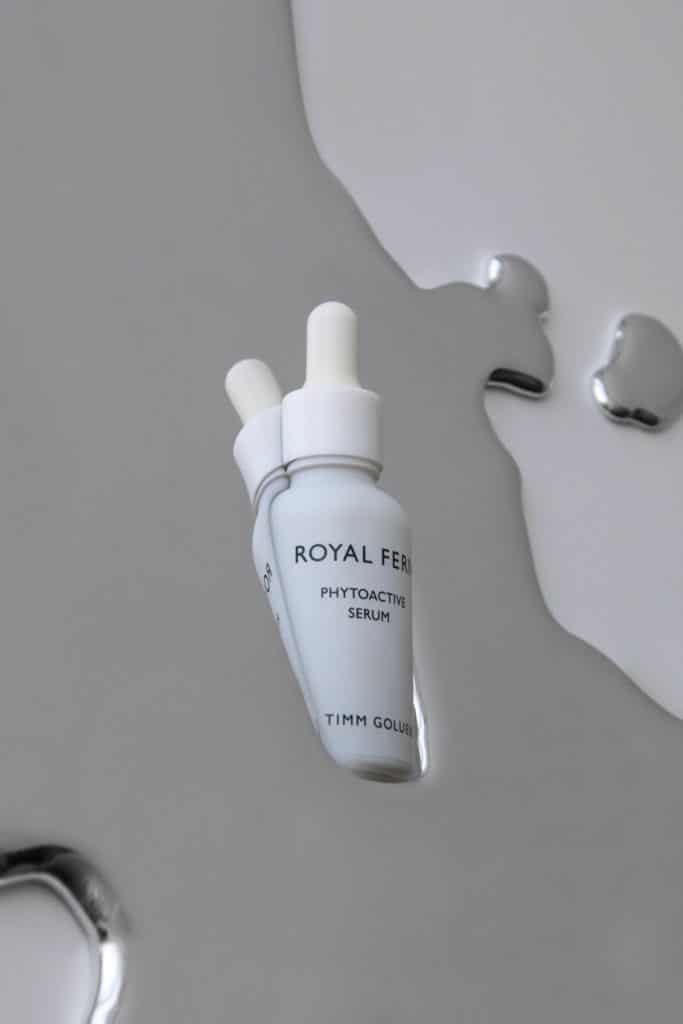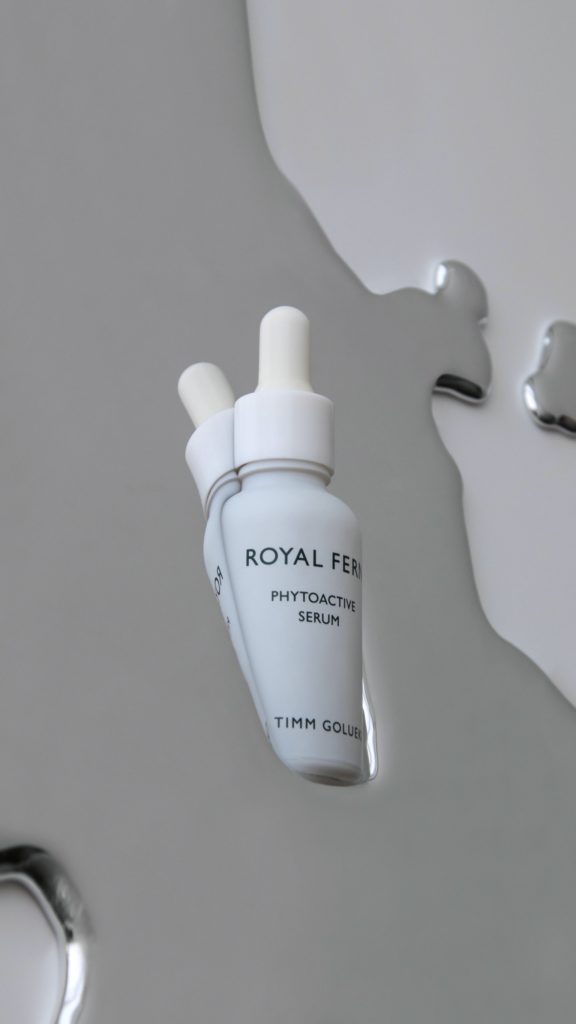 The Royals Skincare is a modern unisex skincare line with multi-effect products for instant and long-term results and is now available on *Ounass.ae* <www.ounass.ae/>