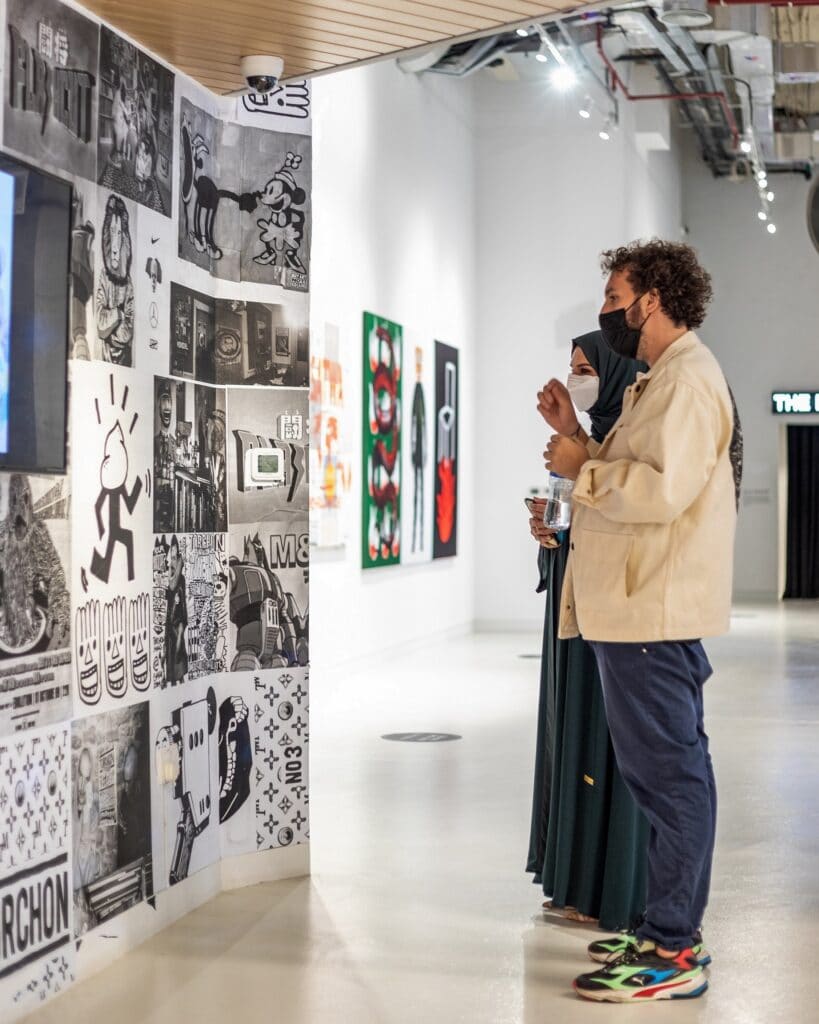 Hala Badri inaugurates third edition of Foundry in Dubai
The director-General of Dubai Culture and Arts Authority (Dubai Culture), Hala Badri, inaugurated the third edition of Foundry exhibition, a progressive art, cultural, and co-working space on Sheikh Mohammed bin Rashid Al Maktoum Boulevard in Dubai. It is inspired by the emirate's flourishing cultural scene and presents a rich programme of contemporary art exhibitions, workshops, film screenings, providing an opportunity for the creative community in Dubai, the UAE and the world to showcase their work, flourish and connect.
Started on 25 May and continuing on for the next three months, the event invited visitors to experience four exhibitions by local and international artists that reflect their individual styles and the unique concepts they are addressing.
Badri expressed her appreciation for the Foundry project, aimed to create a space bringing together various forms of artistic expression and cultural programmes in line with the emirate's spirit.
Dubai Culture, as the government authority entrusted with the culture and arts sector in Dubai, based on its 2020-2025 strategic roadmap, is working to support talent and stimulate an environment that supports the creative economy, therefore consolidating Dubai's position as a global centre for culture, an incubator for creativity, and a thriving hub for talent.